29 May

3 benefits of moving to a new country

We've all been there; on the edge of making a decision that will change your life forever. Deciding whether or not to move to live in a new country is definitely one of these decisions but we firmly believe that it will end up being one of the best decisions you'll ever make. In this blog we give you 3 reasons why moving to a new country is the right choice. Read on to find out more…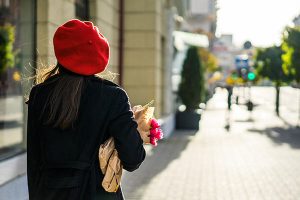 Boosting your confidence levels
The process of moving to a new country is a test in itself! The very fact that you are considering moving to take guts and it's a great challenge and opportunity for self-development and growth. You will gain experience in tackling different situations and issues to do with adapting to changes, the culture and also maybe the language. You'll learn to think on your feet and become more self-reliant and trust your own decisions. All this means that you'll become more confident and realize that you're capable of far more than you think!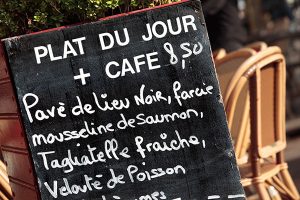 Learning a new language
Another advantage of moving to a new country is that it can lead to you learning a new language. Whether you want to learn a language just for fun or want to improve your language skills for better career opportunities, nothing forces you to improve like having to survive living in a new country. Having to ask for the time, renting an apartment, getting used to the transport systems and new food vocabulary; all these are things that will get you out your comfort zone and help you learn the language by doing, not just by learning! Plus, you're more likely to retain the knowledge more than just learning in a local classroom. Learning a new language also enhances your ability to make decisions, multitask and it even helps sharpen your mind! This will also give you a big advantage if you're job hunting in the future.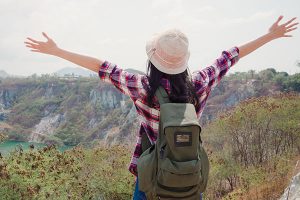 Gives you a new perspective
You will meet people from somewhere different, with a different outlook on life and you'll begin to see and understand different ways of thinking about things. If you move to a large city, you'll meet people from all over the world, whereas if you move somewhere more compact, you'll get an authentically local experience. Whichever destination you choose, you'll be forced out of your comfort zone. Often times it can help discover the things that really matter to you and therefore become a much more balanced person.
Each country individually will help you improve in a different way depending on their culture and way of seeing things. Find out which TEFL destination suits you best!