29 Aug

9 Biggest Culture Shocks in Italy

Are you enchanted by the beauty of the Italian language, captivated by the tantalising aroma of homemade pasta, and eager to immerse yourself in a rich tapestry of art, history, and culture? If so, then teaching English in Italy might just be the dream opportunity you've been waiting for. In this blog post, we'll explore the myriad reasons why moving to Italy to teach English can be an incredibly rewarding experience. Here,   we've delved into the culture shocks in Italy, unique customs, and everyday moments that make Italy an irresistible destination for aspiring English teachers. So pack your bags, brush up on your "ciao" and "grazie," and get ready for an adventure like no other in the enchanting land of Italy. Let's dive in!
Coffee Culture: Cappuccinos at Breakfast Only!
Forget about sipping on a creamy cappuccino throughout the day. Italians firmly believe that milk and coffee are incompatible after morning time. So, be prepared to embrace their strong espresso shots and indulge in a ristretto or macchiato to get your caffeine fix throughout the day.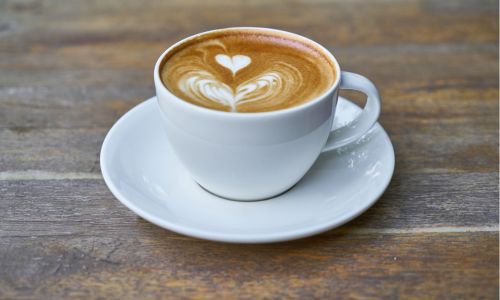 Sweet Breakfast Delights
In Italy, breakfast is a sweeter affair compared to other parts of the world. Say "buongiorno" to a wide array of delectable pastries, croissants, and other breakfast sweets, accompanied by robust coffee. Don't be surprised if you find yourself indulging in a cornetto (Italian croissant) on a daily basis!
Passionate Food Culture
Get ready to embark on a culinary journey like no other. Italians are fiercely passionate about their cuisine and have strong opinions about traditional recipes. Prepare your taste buds for the incredible aromas and unforgettable meals that await you. Enjoy traditional dishes prepared with passion and care, paired with exquisite local wines. From mouthwatering pasta dishes to sumptuous seafood, the options are endless, and each bite will transport you deeper into the heart and soul of Italian cuisine.
Wet Hair Taboo
Heading outside with wet hair might sound like a normal thing to do, but in Italy, it's a cultural no-no. According to Italian customs, going out with wet hair is considered inappropriate and can even lead to a condition called "pesci bagnati". So, grab your blow dryer and ensure your locks are dry before stepping out into the charming Italian streets.
The Art of Pisolino and Siesta
Italy is known for embracing a slower pace of life. During "il pomeriggio", the afternoon siesta, most shops close, and people retreat to their homes. It's a perfect time to take a break, enjoy a leisurely lunch, or simply relax. Don't worry, though; you can still find supermarkets open during Contura, ensuring you won't be left without essentials.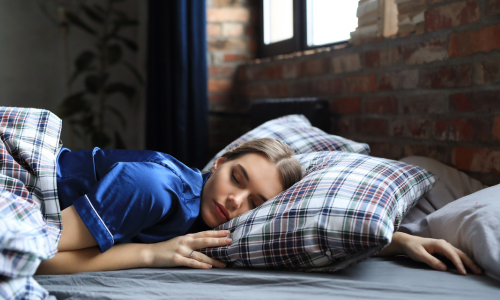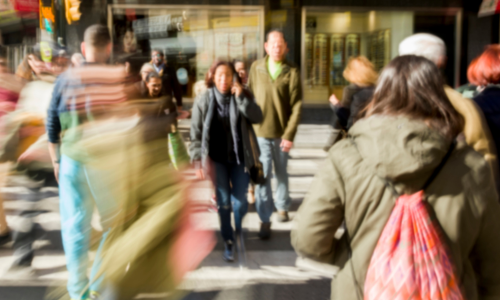 Queuing Chaos
If you're a stickler for orderly queues, Italy might truly test your patience. Italians have a unique approach to queuing, and it can be quite chaotic at times. Expect a slightly different concept of personal space, occasional cutting in line, and a lot of friendly banter. Embrace the chaos, strike up a conversation, and enjoy the lively atmosphere!
Bureaucracy and Patience
One thing that might surprise you in Italy is the intricate bureaucracy and the infamous "red tape." From obtaining permits to dealing with paperwork, you'll need to arm yourself with patience and persistence. Despite following all the procedures correctly, things may still go awry, but remember it's all part of the Italian experience.
Late-Night Socialising
Italians are known for their love of socialising, and they take it to a whole new level during the nighttime. As the sun sets, the town transforms into a bustling hub of energy and excitement. Restaurants and bars fill up with locals and tourists alike, creating a vibrant atmosphere that is hard to resist. The piazzas come alive with music, laughter, and the clinking of glasses, inviting you to join in and be part of the lively scene. Italians also know how to appreciate good food and drink. 
Candid Conversations
Italians are known for their directness and candid conversations, which can sometimes come off as aggressive or intense to newcomers. However, once masks are off, you'll discover that this directness is often a refreshing trait. It's a sign of heartfelt authenticity and genuine engagement. So, embrace the passionate and spirited conversations that will undoubtedly enrich your experiences with colourful locals.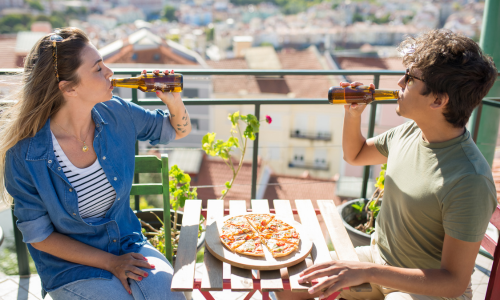 Moving to Italy is a leap into a culturally vibrant and enchanting world. Embracing the culture shocks outlined above will not only prepare you for the adventure that awaits but will also deepen your appreciation for this stunning country. From indulging in exquisite cuisine to adjusting to the Italian way of life, each day spent in Italy will be an opportunity to broaden your horizons and immerse yourself in the splendour of la dolce vita!
Take a look to our TEFL courses and come along us for the ride and get ready to dive into the beauty that makes living in Italy an unforgettable experience! And remember, as we say in Italy, "Mangia lo strano!" (Eat the quirky!).