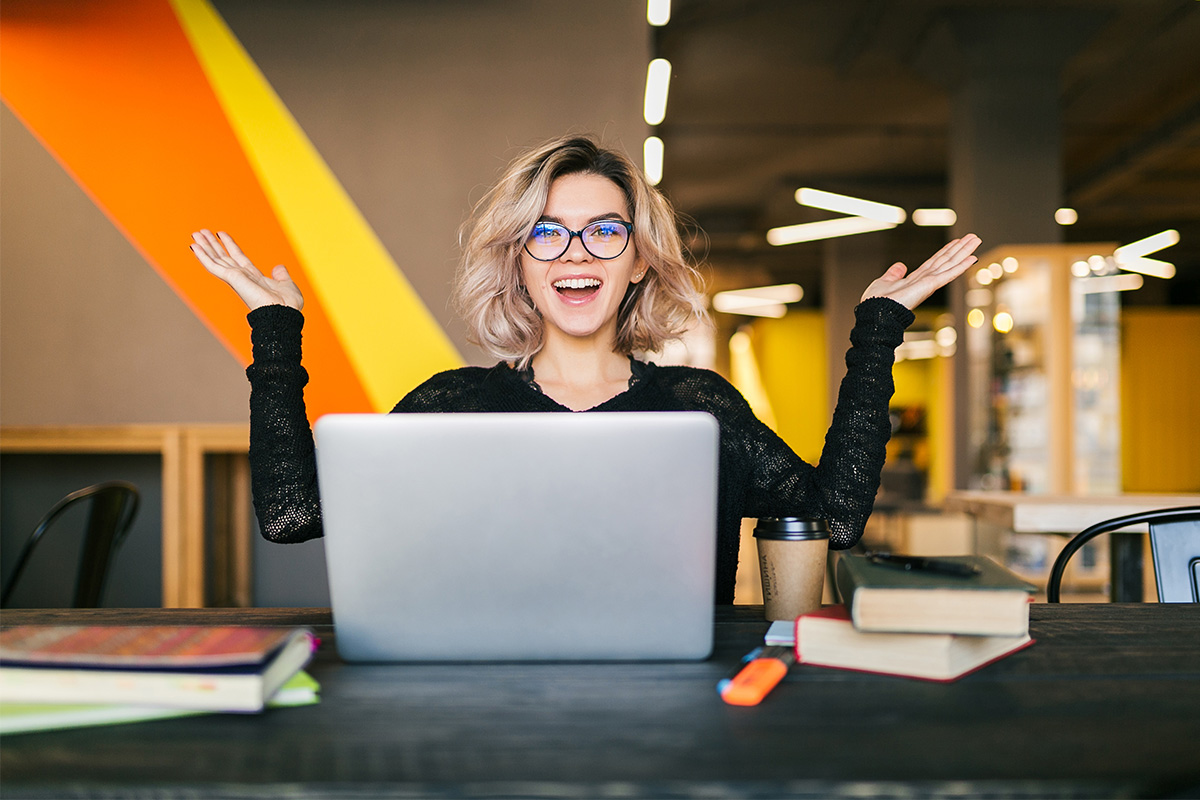 14 Aug

Online or in-person TEFL course – Which is right for you?

There are so many things to take into account when choosing a TEFL course but investing well in your own training will benefit you for as long as you teach abroad, and well beyond. When teaching abroad, your TEFL certification is the first thing your prospective employer will look at to decide if you're the type of candidate they're looking for. Now that COVID-19 has moved the world online and temporarily put paid to international travel, online TEFL courses have stepped up their game and have moved passed pre-recorded, stale content and poor quality. So we're here to look at the pros and cons of choosing online or in-person TEFL course, and to help you decide which one might be right for you.
Here at TEFL Connect all our programs are accredited and offer you job support, along with practical teaching sessions.
In-person TEFL course
If you're planning on spending a year or more outside your own country, teaching English is the perfect way to experience life as a local, earn decent money, travel and build your CV.
An in-person TEFL course is definitely recommended if you're moving abroad.
You'll walk into a readymade support system, with local knowledge, career advice, support for any paperwork and advice on where to go and what to do – especially on how to avoid the tourist traps! These things will help you feel comfortable, secure and most of all give you fast-track access to all of the best English academies and TEFL employers in the area.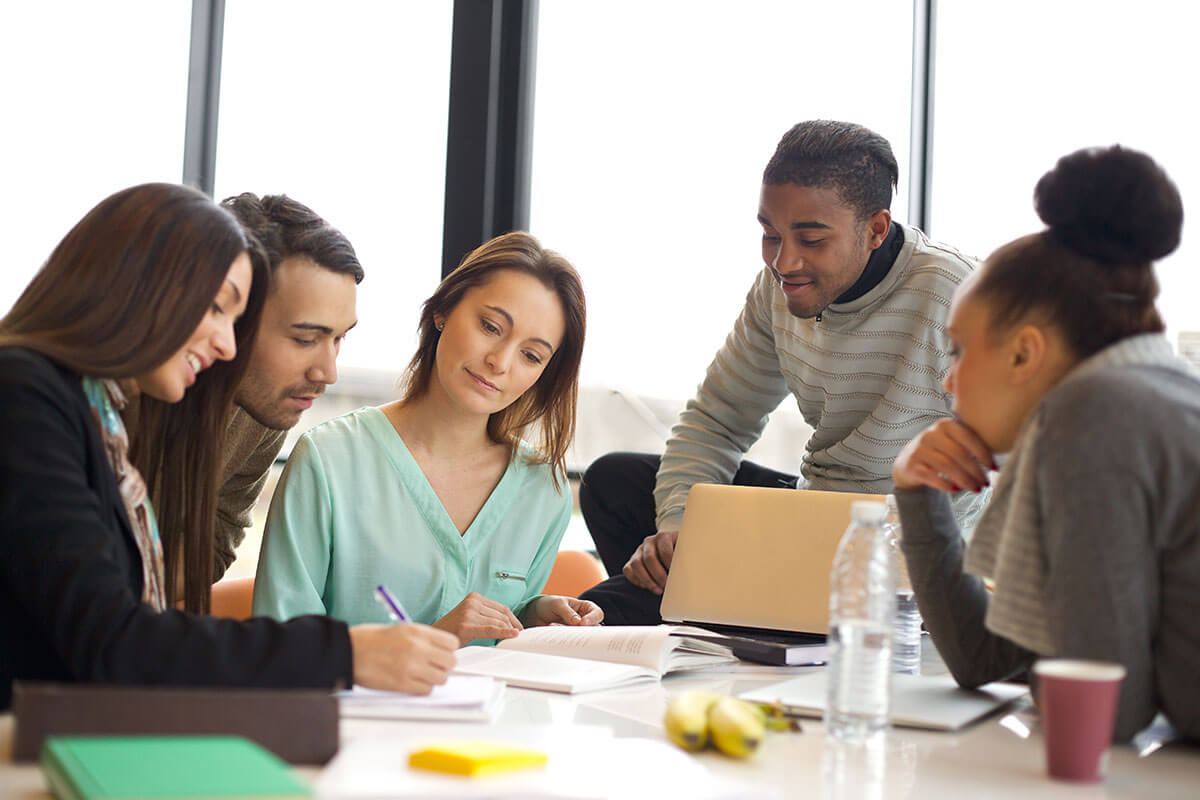 What about meeting people? During your TEFL course, you'll meet a group of like-minded people to train with, and create friendships that will last a lifetime. Courses are usually with 10-15 other students from all over the world with similar stories to yours. Some of our students have created life-long friendships with the people on their TEFL courses!
What about accommodation? Moving to a new place is daunting and it's hard to know how to find somewhere to live for a reasonable price and in a decent, safe location. If you choose a TEFL course in the country you're aiming to live in then your course provider will be able to find accommodation for you, or at least point you in the right direction.
What about teaching skills? Learning how to teach in person helps you get a feel for the classroom and enables you to get over those nerves when standing in front of new students. It also helps you increase your confidence while completing the numerous teaching practices with your students.
The in-person TEFL course is four weeks of intensive classes and so you'll need to dedicate those weeks solely to your TEFL course.
Online TEFL course
As with all online programs, an online TEFL course is far more flexible and can be done from anywhere in the world. It's a good choice for you if you're planning ahead for your future, and want to get a qualification while working or studying at the same time. The course we offer is spread out over 11 weeks, usually around 10-15 hours per week.
Perhaps you're hoping to move abroad or work teaching online, or even to teach ESL where you live. If you've not got your heart set on moving to one place or will be moving around, then an online TEFL is definitely a good option. You'll be able to use the knowledge you earn in any country, or in multiple countries, and you won't have to be as specialized in one area. Following your TEFL course, you'll be certified and ready to make the move abroad when it suits you.
Online or in-person courses with TEFL Connect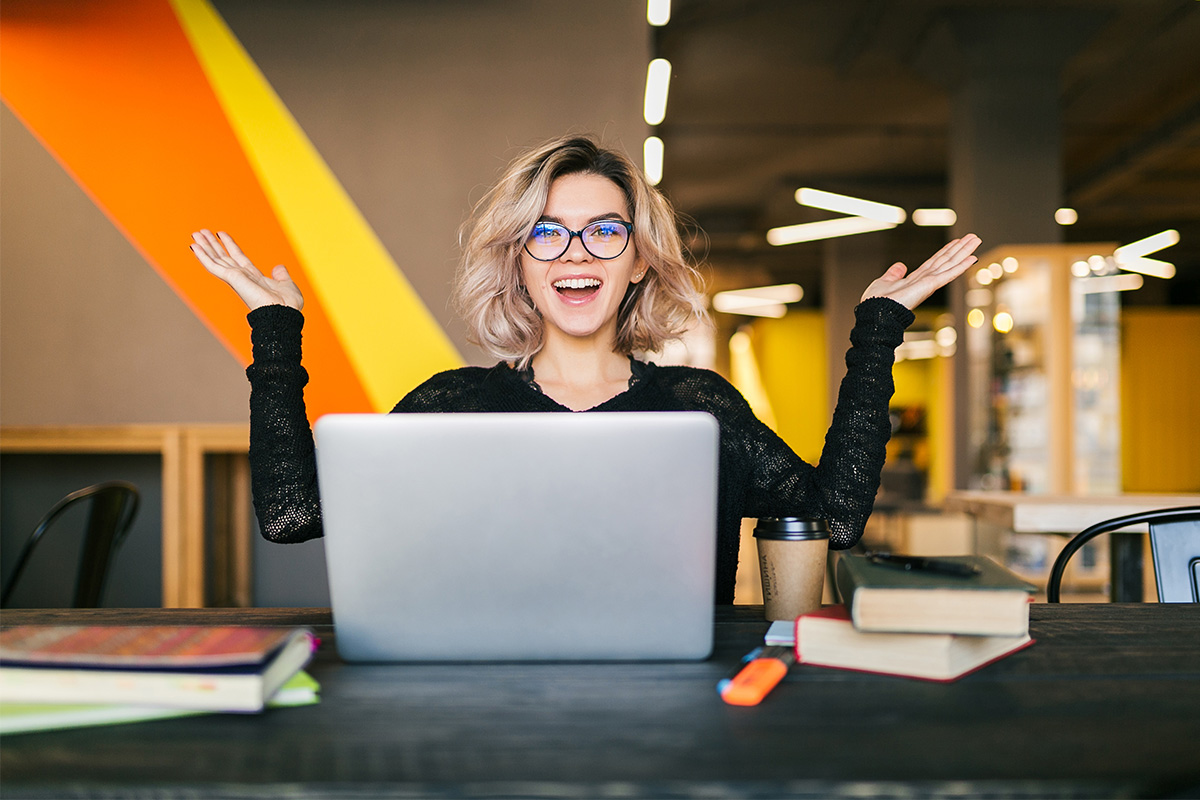 Whether you'll be taking your TEFL course in person or online, we prepare you for anything and everything you need to move to a new country. Visas, accommodation, advice, support until you step foot on that plane.
Straight after you've finished training you can begin your paid teaching job, and will be able to start earning money! You'll have lifetime, worldwide job support, with a dedicated team focused on helping you secure a job from home.
Choosing the right TEFL course is crucial to make sure you're top of the list when looking for an English teaching role. Whether you decide to begin your journey online or in-person, we have all the help and knowledge you'll need to build a successful TEFL teaching career abroad. Get in touch with us for more information, follow us on Facebook or visit our blog to learn more about our programs.