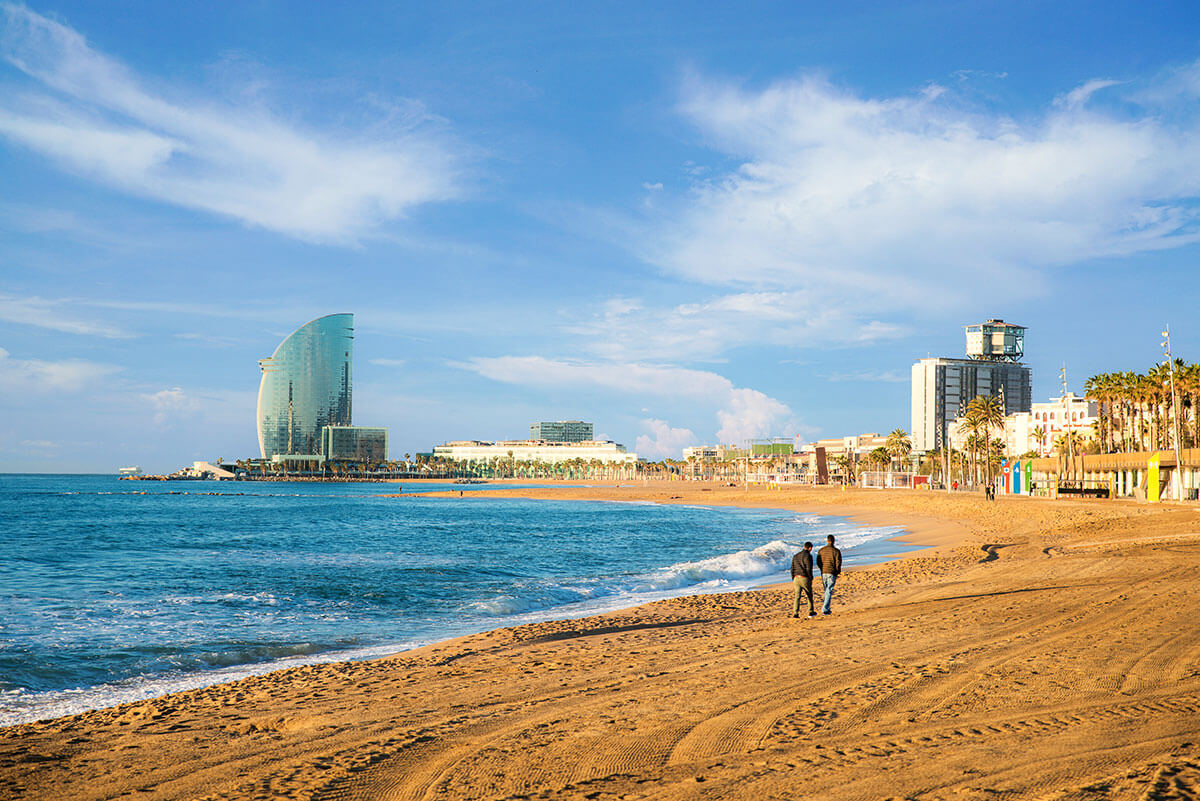 05 Sep

4 reasons to spend your year abroad in Barcelona

If you're planning on teaching English in Europe, sunny Spain offers some of the best options with exceptional courses in both Madrid and Barcelona. Here we give you four reasons why spending a year abroad in Barcelona should be at the top of your list when it comes to choosing a destination to teach English.

Barcelona is an incredible city located in northeast of Spain on the Mediterranean coast, boasts beautiful world-famous beaches, show-stopping theatres, must-visit museums and a fantastic nightlife.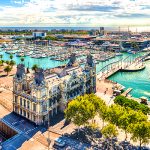 Best Mediterranean climate
When moving to Barcelona you will find clear skies, a short and mild winter, and a long, hot summer. This wonderful climate is perfect to enjoy the city beaches right in the center of town or hop on the 20-minute train ride and enjoy the quiet, picturesque coast. Less than an hour from Barcelona, you get to small beach towns, like Begur or wander through the streets of famous Sitges.  During the winter months they're empty and peaceful and in the summer months they are full of terrazas where you can people watch while enjoying a refreshing sangria.
Apart from that there are many tapas bars, cafes, roof terraces and pools to get that Vitamin D whole year round!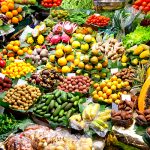 A true foodie's paradise
The city is full of great restaurants, markets and traditional and modern bars. Make sure to plan a visit to The Boqueria Market and get some vegetables, meat, fish and thousands of other traditional products. Barcelona is home to 21 Michelin-starred restaurants and the Catalan cuisine is a mix of heritage, innovation, tradition and creativity. Get ready to discover Catalan cuisine for yourself!
Bonus tip, be sure to try out paella at the 7Portes restaurant. Over fifty Nobel laureates, artists like Picasso, Miró, Alberti and Dalí, actors and many more have visited this restaurant throughout its history. Additionally, each place is engraved with every famous guests' names.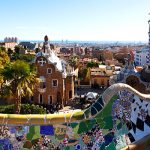 Landmarks and historical monuments
Barcelona is jam-packed full of architecture from the Gothic and art nouveau periods, as well as modern architecture; many of them famous landmarks and tourist attractions. With the Barcelona Pass you can get free or reduced admission to many attractions like La Sagrada Familia, Camp Nou, La Pedrera or Park Güell between others. All these places will make your stay in Barcelona really unforgettable, whimsical and 100% Instagram-worthy.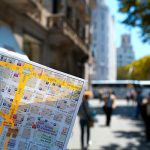 Transport throughout the city is fantastic
Buses, subways, trains, cable cars, bikes… Every type of public transport is available in  Barcelona. The trains have lines to almost every city in Spain and the airport is located 15 kilometers southwest from the center and 3 kilometers from the Port of Barcelona.  The airport has cheap flight options, and there is a great bus service so you won't have to spend a lot of money to explore the delights of northeast Spain.
Start planning your year abroad in Barcelona now! Click here to check out our TEFL prices and dates. And share with us your thoughts about the city on Facebook!