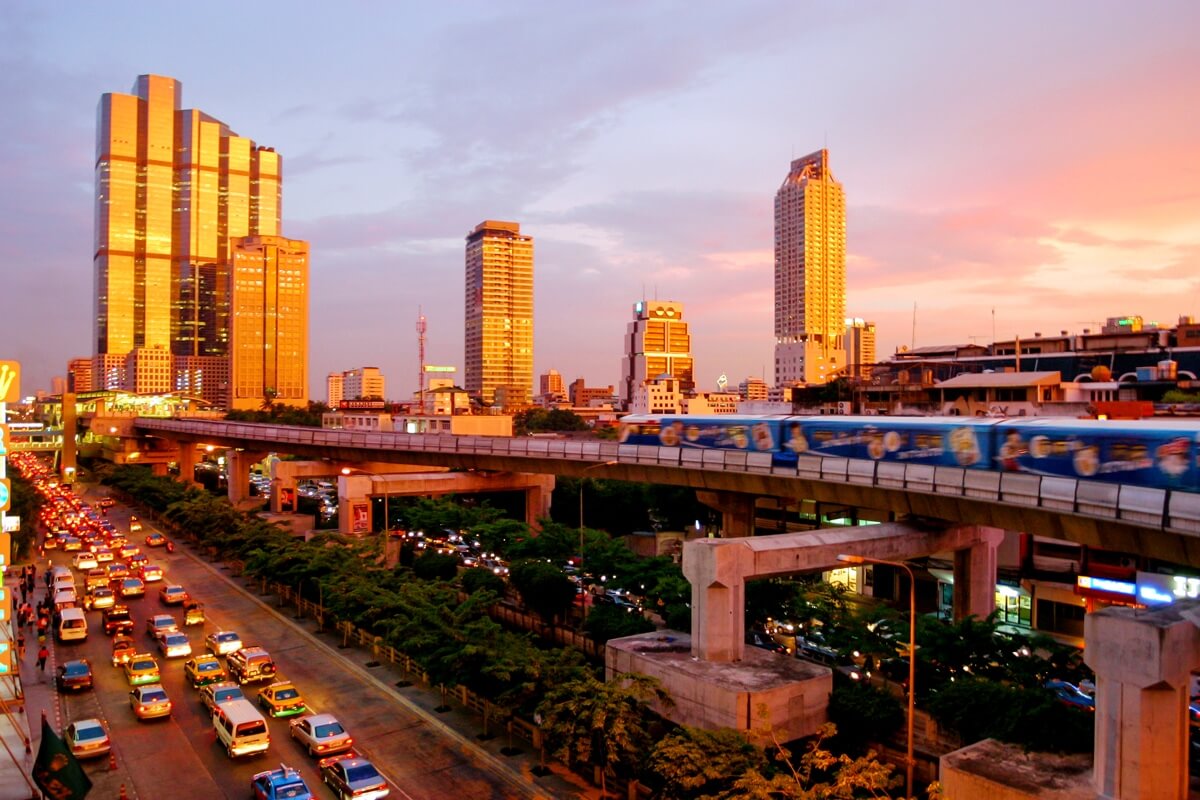 23 Aug

Guide to TEFL teachers' salaries in Thailand

A common fear when people look into teaching English abroad, is "will I be able to survive on my teaching salary?". It's a scary thought to move anywhere in the world for the first time, and making sure you have enough money to live on is super important, that's why knowing teachers' salaries in Thailand before moving might come in handy. Here at TEFL Connect we will make sure you know all there is to know about where you're moving so you won't be caught out by any unexpected surprises.
Here is our guide to TEFL teachers' salaries in Thailand.
99% of jobs are in government schools: from kindergarten through to high school. The school year is only two terms long, November through to end of Feb/beginning March, and May through to September. In the breaks between terms, there are lots of opportunities to earn money in summer camps, online tutoring or in a language centre, which is great as your school won't pay you a salary outside of term time.
A typical wage for a native English speaker with a Bachelor's degree begins at 30,000 Thai Baht (THB) per month (approximately 915 USD (as of August 2018)). This is the absolute minimum salary you should accept and remember that you can always try to negotiate your salary to an extent. You may not think this is a lot of money but once you get some experience under your belt in Thailand, there are plenty of opportunities to earn triple that amount.
To live in Thailand comfortably each month, you'll be spending around 15,000 Thai Baht per month on the necessities. As a rough guide:
A standard small apartment rent per month – 5,000 THB

Bills (electric, gas, air con etc) – 1000 THB

Phone – 600 THB for a sim with 16GB data per month

Transport – an air conditioned bus ride a few KM is 21 THB – less than $1!

Food – a local supermarket shop each week is around 150 THB. Western food is expensive –  eating at pizza in a restaurant will cost up to 500 THB per meal, yet street food comes in at around 50 THB per meal, including fresh and delicious Pad Thai!

Socialising – cinema tickets are around 250 THB, alcohol is anywhere from 70 THB for a beer, to 250 THB for a sharing bucket (you'll see these everywhere! Sounds strange for now I know).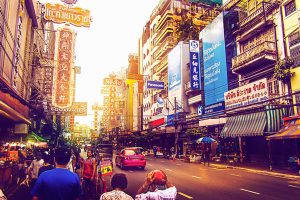 If you paid rent, bills and all necessities as above, plus ate out once a week and had drinks every weekend with your pals, took the bus to and from school each day, your total spend each month comes in at well under 15,000 Thai Baht ($410 USD) per month.
This leaves over half your monthly salary every month to explore the islands, save for the end of term, travel Asia, or just have a nice pot of money to come home with!
If you want to discover more about Thailand, take a look at our TEFL Course there or check out our blog about five places to visit in Thailand!
Give us any more suggestions on the things you want to know about before coming to Thailand on Facebook!