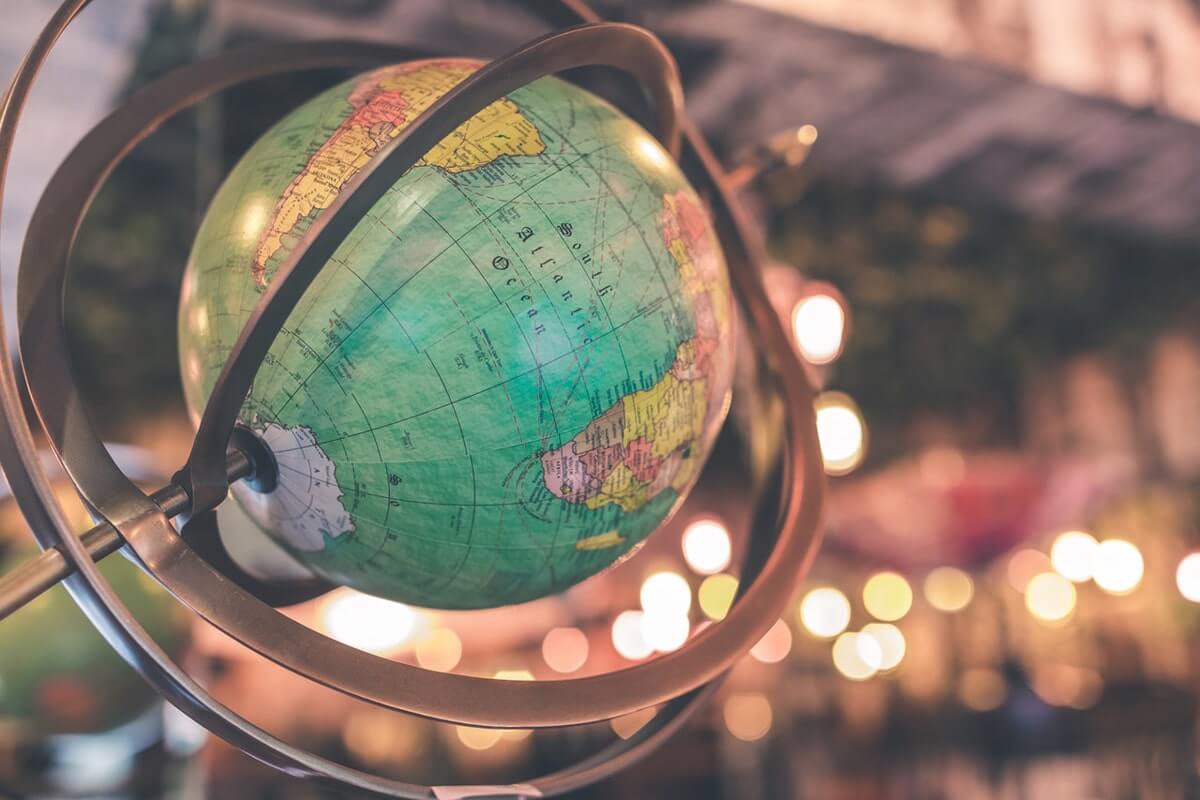 02 Aug

Teaching English as a non-native speaker

"Can I teach English abroad, even though I am a non-native?" is something we at TEFL Connect get asked time and time again. Well, in short the answer is yes! Absolutely! Teaching English as a non-native speaker is practiced all over the world and in many cases they make some of the best teachers of English as a Foreign Language.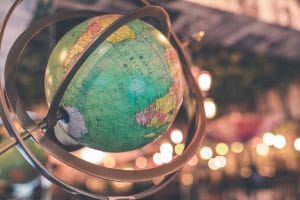 Why do non-native speakers make great English teachers?
Well, you've already learnt English so you know exactly what the deal is when it comes to studying and learning the complexities of the English language. You'll understand the challenges. The advantage you'll have over a native English speaker is that you, yourself, have learned English as a second language. Meaning you already have the inside scoop on what challenges your students may be facing! You'll have knowledge of sentence structure, effective ways of communicating ideas, grammar and so much more! This will often make you a more compassionate teacher since you've been in your student's shoes.
Will I struggle to get a TEFL certificate as a non-native speaker?
Usually, you will have to pass an interview and maybe even a written grammar test to get onto a TEFL course if you're non-native. Once you're on, there are no additional TEFL modules, tests or exams to go through. You will have to pass the TEFL course just like everyone else! The courses are created so anyone can study TEFL teaching, as long as your level of spoken and written English is good.
Will I find work teaching English as a non-native speaker?
You'll find that job opportunities vary by country and continent. If you have a degree you're guaranteed a job in Vietnam, but in Thailand, you'll not be able to obtain a working permit without a passport from an English-speaking country. At TEFL Connect we can help guide you as a non-native English speaker as to where you should study your TEFL based on your specific profile so get in touch and ask.
There are so many opportunities for you to live and work abroad as an English teacher, so don't be put off by any myths of 'you'll never find work after the TEFL course' or 'you won't get paid to teach teach' because they're simply not true! So have faith in yourself and your level of English and pursue your dreams of living and working abroad teaching English.
If you're looking to get your TEFL certificate, contact us and we can help advise you on the best course for you.