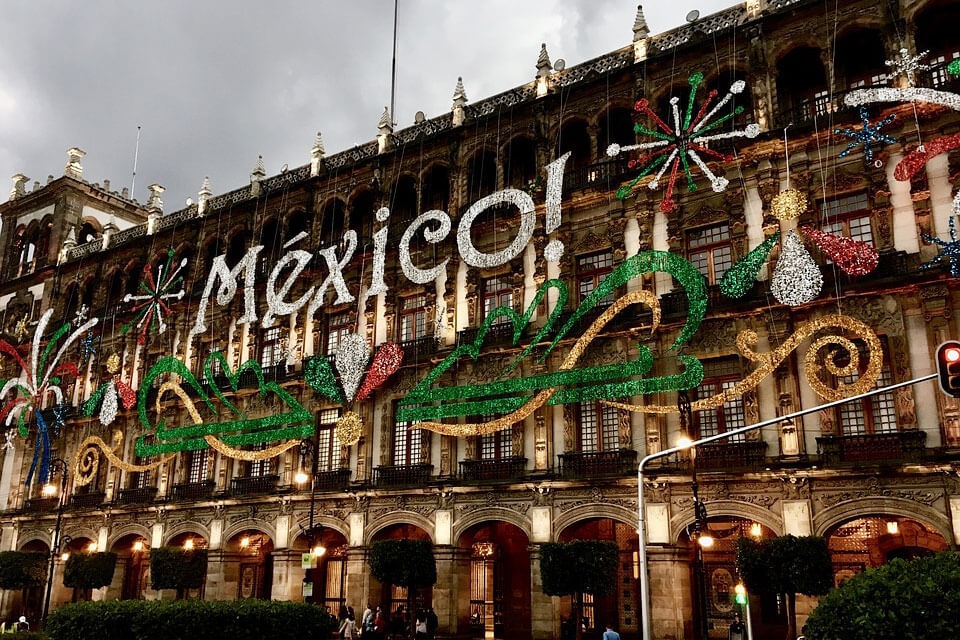 13 Aug

Teaching English without a college degree in Latin America 

If you don't have a college degree or any higher education but you're interested in teaching English in Central or South America, then we have great news. You can! In Latin America, who you are is more important than what you studied so you can still head to countries like Mexico and Costa Rica and earn money teaching English without a college degree. The most important thing is that you are enthusiastic, flexible and eager to work hard and get your TEFL certificate.

Most English TEFL teachers in Latin America work for independent language centers and in countries like Mexico, you will have no issues finding a job at a school, language centers and even universities.
Mexico
There is an incredibly high demand for English teachers in Mexico. The government has made it fairly straightforward for teachers to get a visa as long as they hold a TEFL certificate so our TEFL Connect courses are the perfect way to start your teaching life in Mexico. Regardless of whether you have a degree status or not you can work as an English teacher in Mexico. All you need is fluency in English and your TEFL.
If you are interested in teaching in Mexico find more information here.
Costa Rica
In Costa Rica having a Bachelor´s Degree is not compulsory to work as an English teacher. Most employers do prefer it, however, and while you can secure a job without a college degree, the search may be more competitive. The key to getting a job teaching English in Costa Rica is gaining your TEFL certificate.
If you would like to learn more about teaching and living in Costa Rica click here
Check out our other blogs on Mexico and Costa Rica.
Find out more information about our courses and destinations in this section of our webpage.