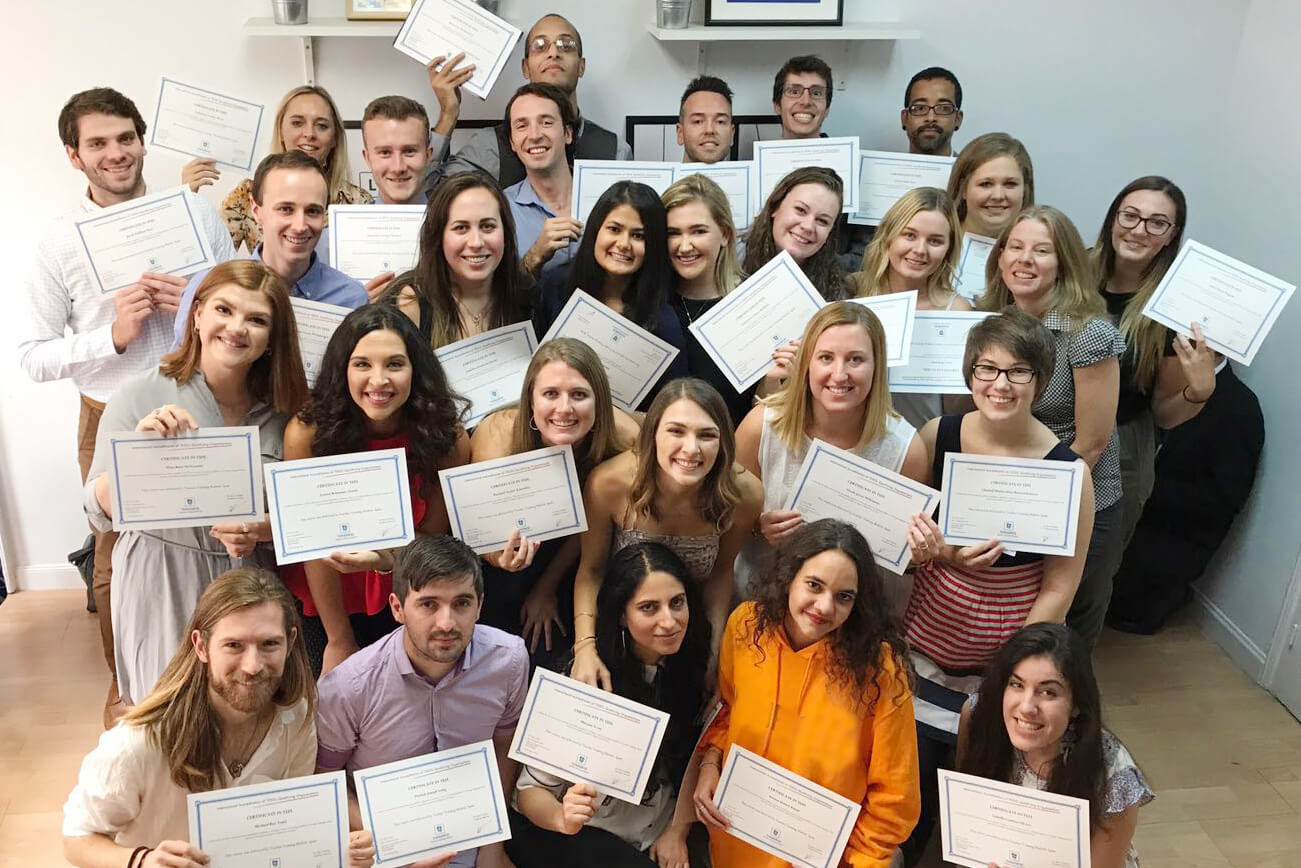 13 Aug

Teaching TEFL without a degree in Europe

Learning English as a foreign language has always been popular in Europe and more recently it has become even more relevant with the growing importance of Europe in the global economy. In Europe, you will find a big TEFL market with plenty of job opportunities and competitive salaries. Is it possible to get TEFL without a degree in Europe? Here are the main things to keep in mind.

As you will probably not be living in Europe with a work permit (most gain access via student visas), employers are more concerned with where you obtained your TEFL certificate, your employment background, and your overall performance at the interview!

During your 4-week TEFL course, you are given all the tools, preparation and guidance you will need to wow prospective employers! All our teams have a network of job opportunities and are always ready to support you.
Teaching English in Spain without a degree
Most reputable employers in Spain usually pay a monthly salary between €1,300 to €1,500 gross to teach 24-26 hours per week. You may earn more or less depending on your individual school, your qualifications and experience, and the number of hours you teach. Working 24-26 hours a week leaves you plenty of time to relax, travel around and have a great time.
With our TEFL course, you will have a certificate from the most prestigious TEFL schools in Madrid and your certificate will be enough to prove your worth to employers, as our TEFL partners have a rigorous application and interview process.
Teaching in Spain can be a very rewarding experience as there is a huge amount of work for English teachers. Spain has made the learning of English a top priority for their students and employees. This is great news for anyone looking for an opportunity to live and work in Spain as an English teacher!
Find out more information about our courses in Madrid here.