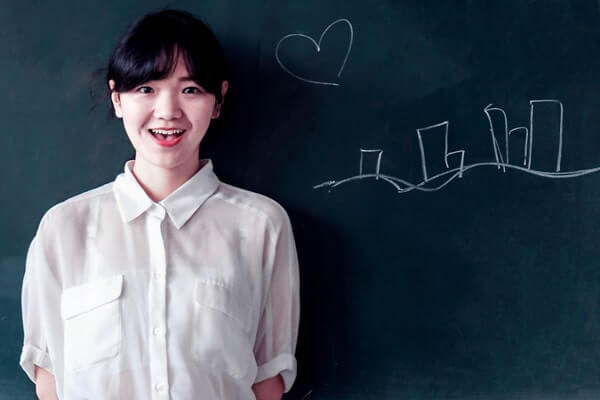 13 Aug

Teaching TEFL in Asia without a degree

Did you know you could teach TEFL in Asia without a degree? Teaching English a Foreign language is not just for graduates, you can also enter into the world of teaching with just your TEFL Certificate.

Many people without a degree are looking to gain life and professional experience abroad. Teaching English abroad is one of the most popular ways to achieve this.

Ultimately, in Asia generally all comes down to visas and work permits, which is where challenges can sometimes lie.

For instance, we wouldn't advise you seeking a TEFL course and job in China, without a

Bachelor's degree. They have are not able to grant work permits or visas for TEFL teachers without a degree, and so it would be impossible to work in China without a degree if you needed a visa to live and work there.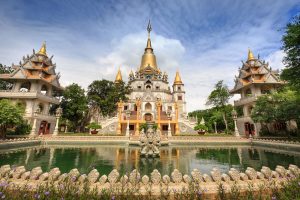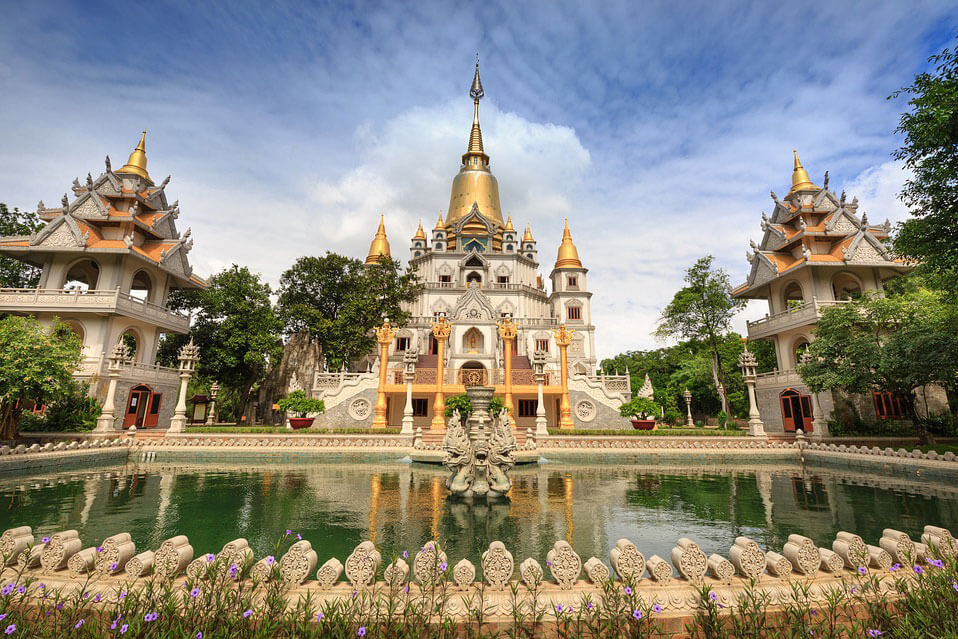 Where can I teach English in Asia?
There are some countries where it's easier to teach English without a degree: Vietnam or Cambodia,  for example.  Around half or more of all people working as TEFL teachers in Vietnam currently do not possess a Bachelor's degree. You will have to be slightly more open to job locations and salary vs a native English speaker with a degree, however, we can assure you, you will still be earning over double your living costs each month. Moreover, you will have enough spare cash to explore Asia freely, in your spare time.
Thailand is also a good option where teachers usually work in language centers, summer camps, or online tutoring. Our TEFL training partner actually has strong connections with online teaching opportunities in Thailand, so you will be able to work flexibly around your sightseeing and travel plans! All whilst being paid.
As you can see, there are plenty of jobs and opportunities to teach English abroad, without a Bachelor's degree, you just need to know where to look!
To apply simply click here!