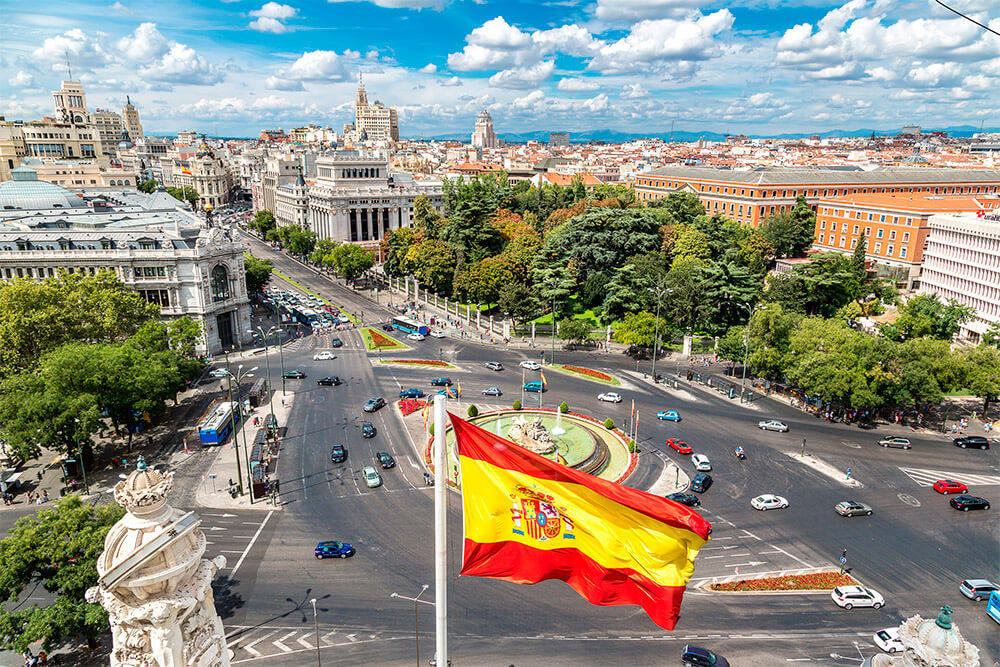 06 Sep

TEFL in Spain – COVID-19 Update

Our TEFL teaching programs in Spain continue to run monthly. COVID-19 has brought in some "new normals" to our programs, so they can still run whilst always adhering to government regulations and guidelines. We've published these on our Instagram account – be sure to check them out!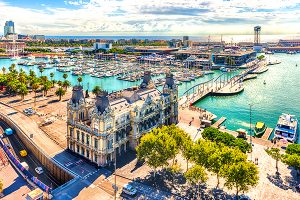 During the lockdown phase in Spain, monthly courses were conducted through Zoom with our usual trainers. Sessions remained interactive, with full live tutoring. Graduates all received their TEFL certification in preparation to begin working abroad when the lockdown lifted! In August, we welcomed trainees back into the TEFL centres, for face to face classes.
Academies and TEFL schools have slowly reopened for face to face English classes, but with smaller groups of students each time. This, along with a lot of expats returning home, means there's still a good demand for TEFL teachers in Spain! Most teachers have classes for 20-25 hours per week, which brings in a decent salary each month.
If you're from the EU, freedom of movement still applies to travel and there are no border restrictions. So you can apply for and join the start date of your choice! If you're from outside of the European Union, you can still travel to Europe with a long-stay student visa (which is incorporated into our programs for you).
Apply for your TEFL course in Madrid or Barcelona!
If you're applying for a long stay visa, you'll need to be mindful that there may be a slightly longer wait time for a visa appointment. This means you'll need to plan for a date possibly further in the future than usual. To avoid any disappointment, we recommend that you apply for all European programs as soon as you're ready to! Future dates are filling faster than usual, and spaces remain limited!
Check out the Madrid and Barcelona TEFL programs online, and apply here when you're ready! You can get in touch with us at any time for more information. Be sure to keep an eye on our social media channels also for updates.