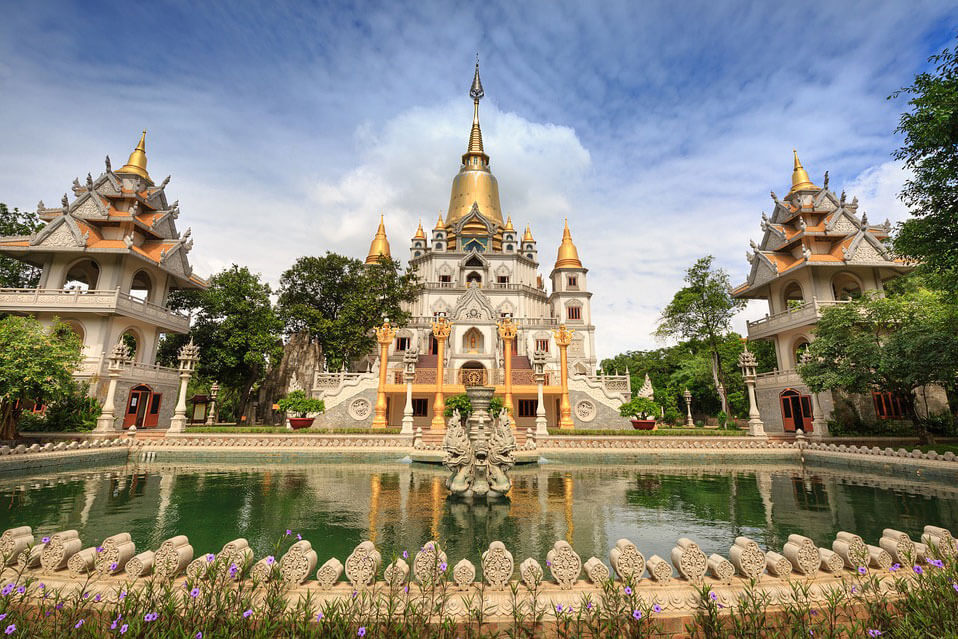 29 Jun

TEFL in Vietnam

Once you decide to take a TEFL course, the next step is to decide where you want to set up your new life abroad. Why not Vietnam? It has something for city lovers, adventurers, or small-town dwellers. Here are some benefits of TEFL in Vietnam!
Great TEFL destination for everyone
Big cities like Hanoi and Ho Chi Minh City are perfect for whoever loves the fast pace of a city.  The two cities are also located at opposite ends of the country, so you can decide on which climate you prefer. Smaller towns are also in need of TEFL certified teachers, so big cities are not the only option. There are beaches for those who want a sunny getaway.
Teaching Opportunities in Vietnam
With a TEFL certification and degree, you can find work all year round in Vietnam. Most of the jobs are in language schools, but you can also find work in public schools. There is something for everyone because you can teach any age group from children to adults. The demand for English teachers is on the rise, so landing a job will be no problem. Bigger cities like Hanoi and Ho Chi Minh City have so many teaching opportunities, but smaller towns also offer many teaching positions with living accommodations usually include. The pay will also allow you to teach, live, and travel during your stay in Vietnam.
Tell us why you chose Vietnam to complete your TEFL course on our Facebook page! 
Travel around Vietnam
Vietnam is huge and there is so much to see! From the northern city of Hanoi, where you can enjoy a taste of Vietnamese culture in the old quarter, or visit the Ba Vi national park. In the south, you can visit Ho Chi Minh City.  You can enjoy the Ben Hanh Market for all the food you could possibly imagine or learn about the history of Vietnam at the Museum of Ho Chi Minh City.
If you're looking for more of an adventure then there are hundreds of islands and beaches to visit. Vietnam is also conveniently located in in the heart of Asia so you will be able to travel to Laos, China, Thailand, and Cambodia for low prices!
Why Vietnam?
Vietnam is filled with busy cities, stunning beaches, rolling countryside, and rich culture. The country has something to offer every person who visits. Vietnam offers wide variety of places to lives from big cities to small beach towns.
The food is another reason to choose Vietnam. It's super cheap and absolutely delicious. Once there you will get used to eating all your meals on the side of a busy road surrounded by TONS of other people.
If you are dreaming of a new life in an amazing country and want to learn more, check out our blog about the top five places to visit in Vietnam!