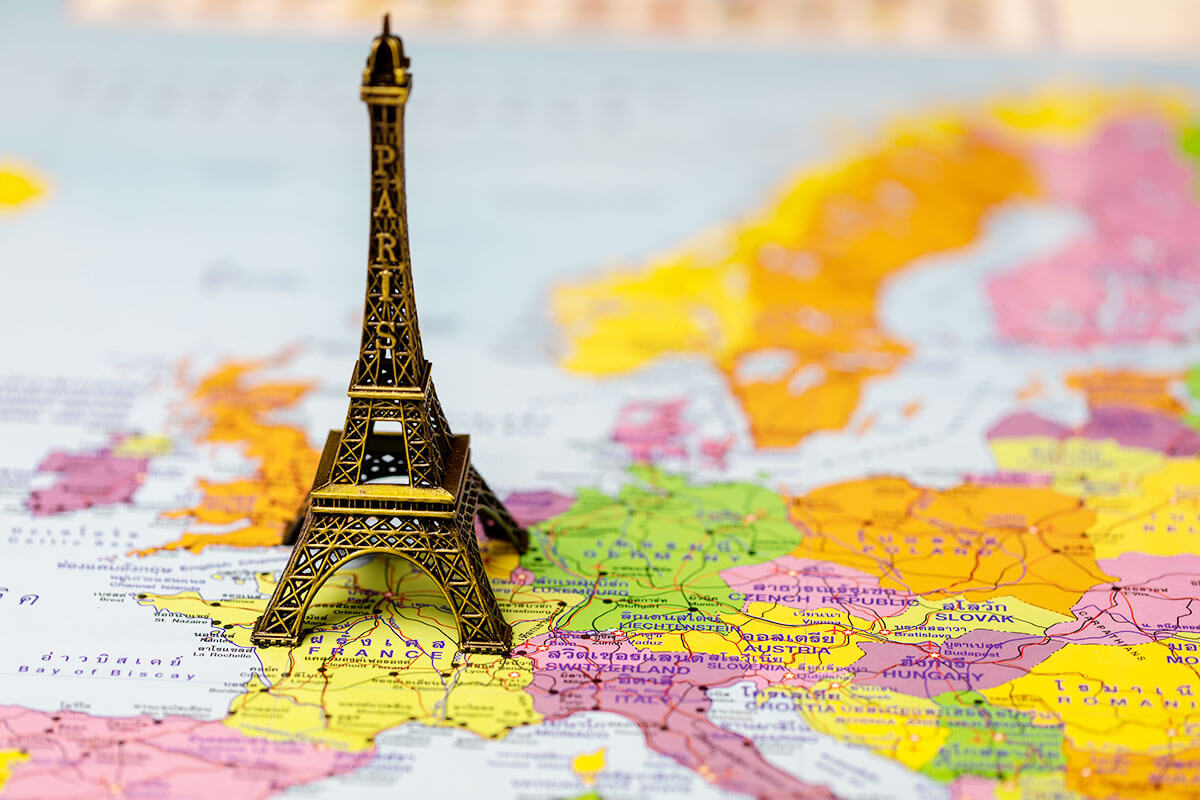 13 Mar

How much do TEFL teachers earn in Toulouse, France

If you're thinking of moving abroad to teach English, a common fear when people look into it, is "will I be able to survive on my teaching salary?". It's a scary thought to move anywhere in the world for the first time, and making sure you have enough money to live on is super important. Here at TEFL Connect, we will make sure you know all there is to know about where you're moving so you won't be caught out by any unexpected surprises and will know how much TEFL teachers earn in Toulouse, France. Here is our guide to TEFL teachers' salaries.

The currency you'll be using in France is the Euro (€) which equals $1.14 USD/0.86 GBP at the time of writing this guide.

Hiring is year-round in France, with the majority of jobs in bigger towns and cities, such as Toulouse! There are also opportunities in summer camps and language centers and private tuition is an additional option. A typical wage for a native English speaker with a Bachelor's degree is €1200 – €2000 per month if you teach 25 hours per week.
Living costs in France:

Rent

(a standard small apartment per month) – €500

Bills (electric, gas, air con etc) – included in rent!
Phone – €25 for a sim with a good amount of data each month
Transport – Public transport is fantastic in France, and Toulouse in particular! There's a metro, tram, buses and extensive cycle trails. A day ticket for all public transport services will cost approx €4 and a monthly pass is only €10 if you're younger than 26 years old. There are also discounts for those younger than 35.
Food – Cooking at home is a must with the amazing fresh produce France has to offer. If you do decide to venture out, a casual meal in a nice restaurant will cost approx €12, there are fast food chains, and of course high-end restaurants in the mix too. There's something for every budget.
Socializing – A beer or wine will cost around €5, a good coffee €2.50, there's a huge cafe and restaurant culture with great nightlife too! Toulouse comes alive at night.
Total
Once you've paid your necessary outgoings each month, based on a salary of €1500 per month, you'll be left with a few hundred Euros per month to spend or save as you please! Travelling throughout Europe is cheap, so you'll have enough to plan those weekend getaways.
Get in touch with us through email or Facebook if you want to know more about teaching English in France, of check our other destinations!