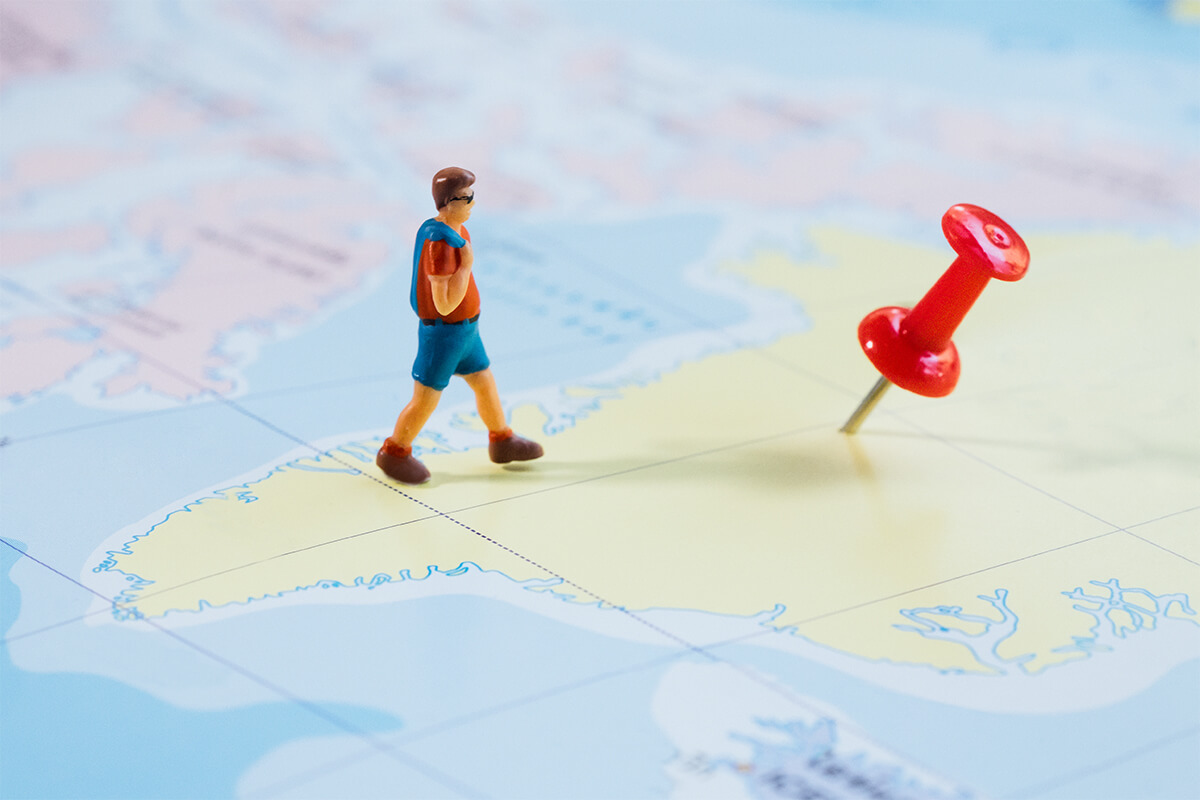 23 Jan

Which is the right TEFL destination for you?

There are 195 countries in the world… so where on Earth to begin your English teaching journey and what your ideal TEFL destination would be, quite literally?!

There's a huge demand worldwide for TEFL teachers, we know the best places to earn your TEFL certification, with plenty of job opportunities. So you can teach English abroad, for as long as your heart desires!

You can pretty much rule out native English speaking countries. There are a few TEFL/ESL jobs out there, but competition is stiff and opportunities few and far between. After putting these nations to one side, you're still left with global possibilities!
Now all you need to do, is figure out what's more important to you; salary, sunshine, a fast-paced environment, lush green parks, learning a new language… the list goes on!
It's no secret, jobs in Asia pay around double your living costs each month. So if you're looking to save cash for another adventure, or pay off some of your student loan Thailand or Cambodia are great options. Not only that, both countries are full to bursting with places to go, and experiences you'll remember for a lifetime.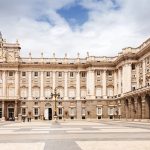 If vitamin D is your thing, Madrid and Barcelona, are some examples of the sunnier climates in Europe! Madrid alone boasts over 300 hours of sunshine per year. Coupled with green parks, super friendly locals and foodie heaven, it's not hard to see why so many students choose Spain as their starting point!
Florence and Prague house some of the oldest and most iconic landmarks in the world.. Imagine exploring the romantic art houses in Florence after a morning of teaching, then relaxing into the evening with the most delicious wine and pizza.. Explore a colonial castle on your way to the vibrant city centre in Prague, it's medieval meets modernism at it's finest!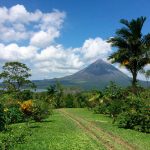 If a more relaxed vibe is your thing, where you can be at one with nature and make friends with the warm people of Latin America; there's no contest! Costa Rica and Argentina will fill your soul with endless experiences and adventure. You'll never earn megabucks, however you'll always earn enough salary to live comfortably and explore your surroundings with no worries. Ultimately, no one can tell you where your spirit country is! Or where your journey should begin. Get in touch with so we could help point you in the right direction – to ultimately decide which TEFL destination is right for you!