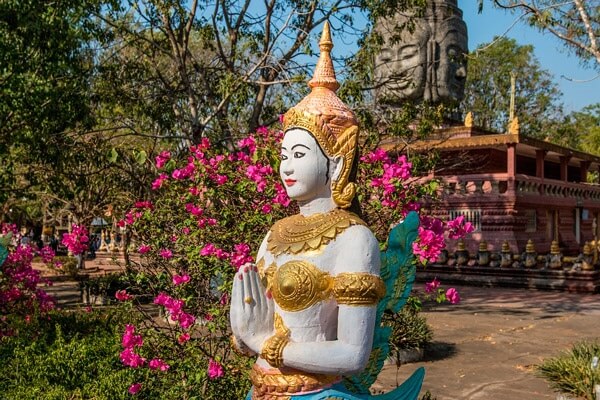 20 Jan

Your guide to teaching in Cambodia in 2022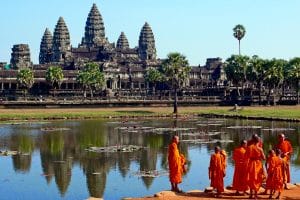 The first TEFL course in Cambodia for 2022 starts on February 19th, and is kicked off with a complimentary welcome party in Phnom Penh at 7pm. This is a great opportunity to meet with your fellow trainees and enjoy the hospitality Cambodia has to offer. The day after, a tour of the city has been organised from 10am to 3pm so you can become familiar with your new surroundings and see the sights.
There are no restrictions now entering Cambodia, borders are open. There's no quarantine period, all you need to do is submit your vaccination proof before flying in.
Cambodia is a fantastic country to begin your TEFL journey, it offers teachers the chance to earn good money whilst spending your time travelling, exploring ancient ruins, beach weekends and amazing scenery. There are an abundance of historical sites, modern cities, tropical beaches and ancient wonders to discover. Our favourites include Coral Beach, Koh Rong Samloem, Koh Pos, or Koh Tonsay. The temples of Angkor Wat and Preah Vihear are a must-see. 
It's more affordable to live in Cambodia than other countries in south east Asia, since it's still a lesser known destination. It's cheaper to live in Cambodia than it's neighbours, since it's still a lesser known destination. This is also advantageous, since a lot of the attractions and landscape are unspoilt. In the capital, there is a tempting array of foods, traditional Khmer street food, or just around the corner haute cuisine. Even at the best of restaurants the bill may bring a smile to your face, eating out is so inexpensive.
Schools are back in session, and hiring is essential to the delivery of education. there are a plethora of jobs in private language centres, primary/secondary school environment, business English adult classes and more. You'll have full support in securing the role that suits you best.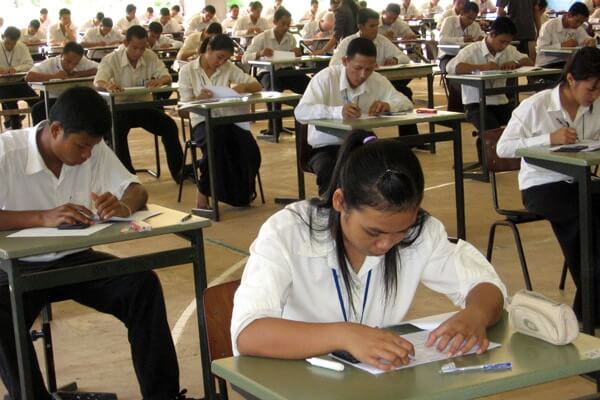 Most TEFL teachers have classes for 20-25 hours per week, and preparation time in between. The larger cities have lots more opportunities and better pay but there are jobs in more rural location too with benefits such as teachers accommodation.
Get in touch for more information, and when you're ready to apply head to www.teflconnect.com/apply and fill out the short form. Places are filling up fast, so don't delay.