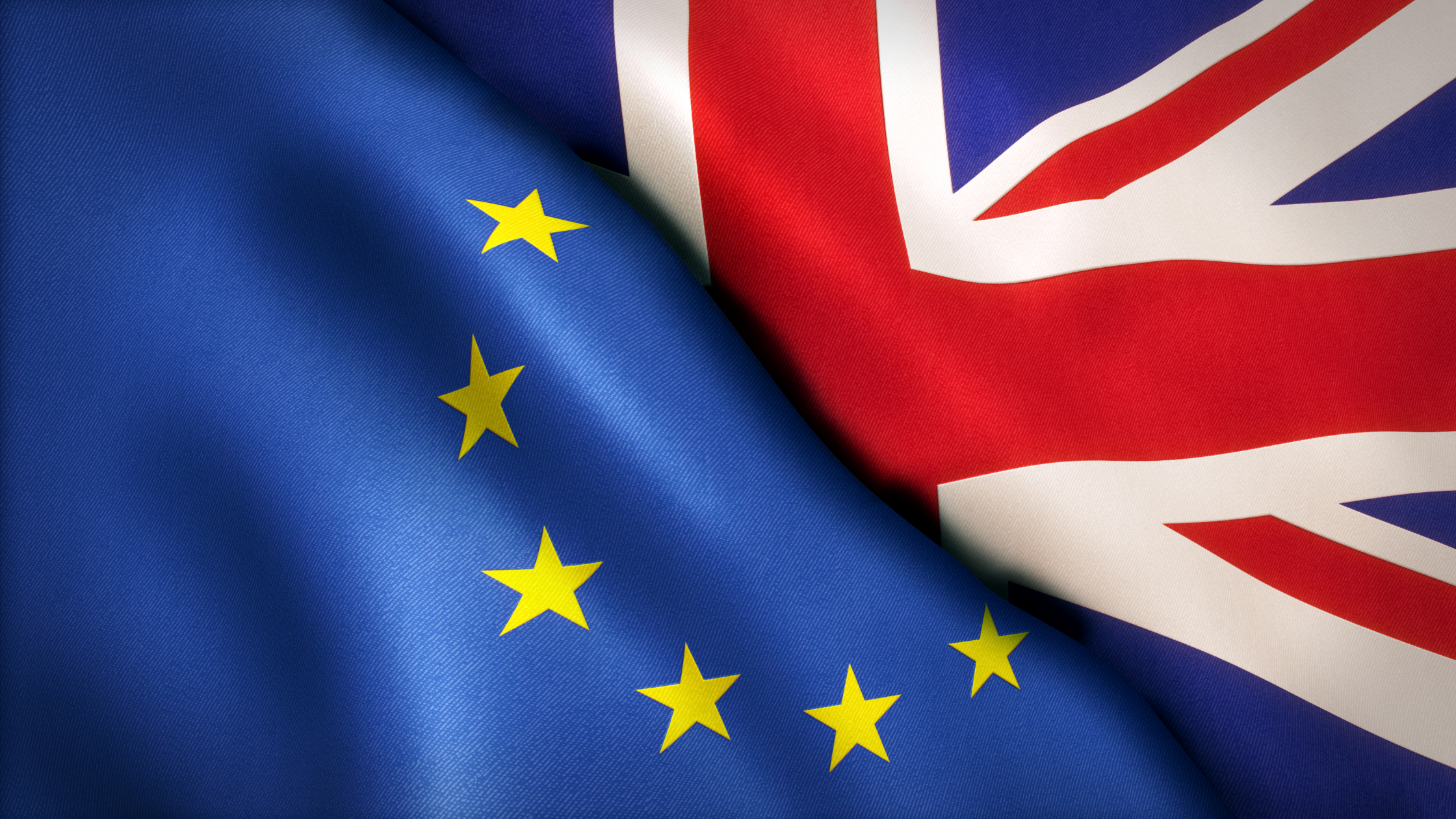 30 Sep

BREXIT and TEFL – What You Need to Know

For all the UK passport holders out there who are planning to teach English in Europe, here's what you'll need to know before and after Brexit. COVID-19 has disrupted so many travel plans through 2020, and we know a lot of people are now planning to travel again in January 2021 and beyond.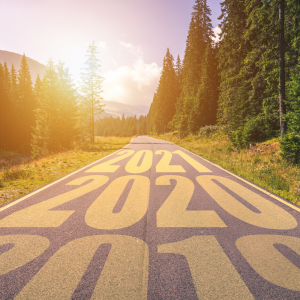 Joining a program before 31st December 2020
Britain has left the EU (Brexit) and the transition period is coming to an end. If you've planned well and you can bring your TEFL journey date into 2020, then absolutely do! You'll still be eligible to join the EU TEFL programs at the usual price, with no visa restrictions. As long as you're in the country and you register as a resident as soon as you arrive, you'll be protected under the EU Withdrawal Agreement. 
The Withdrawal Agreement sets out the terms of the UK's withdrawal from the EU and provides for a deal on citizens' rights. It sets out a transition period which lasts until 31 December 2020. During this time you can continue to live, work and study in the EU broadly as you did before 31 January 2020.
If you are resident in Spain, Italy or France at the end of the transition period, you will be covered by the Brexit Withdrawal Agreement, and your rights will be protected for as long as you remain a resident.
From 1st January 2021
You'll still be able to join our TEFL programs, all this means is that you'll be applying for the non EU TEFL + visa programs, the same as our candidates from USA, Canada, Australia, New Zealand and other worldwide residents.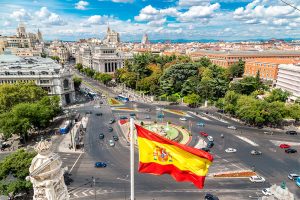 You can apply for the long stay visa before you travel, from your nearest Embassy in the UK. We'll issue your visa invitation document, help you prepare other items you'll need for your appointment and guide you through the process. It can take 8-10 weeks in total to gather documents and submit your application to the Embassy for your visa, so you'll need to bear this in mind when you're booking your TEFL program dates.
With these non EU visa programs, you'll also be registered for an extra course of study, such as language lessons, cultural studies, so you'll be learning a new language throughout your time abroad! 
As a final note, if you're from Northern Ireland and have any connections with Ireland, or you're British and have family members in another EU member state, definitely look into the possibility of applying for a dual citizenship and a second passport! This has proved beneficial in the past for a lot of our trainees.
Get in touch with us any time to discuss your options and what will be the best course of action for you – we're here to help, anytime!