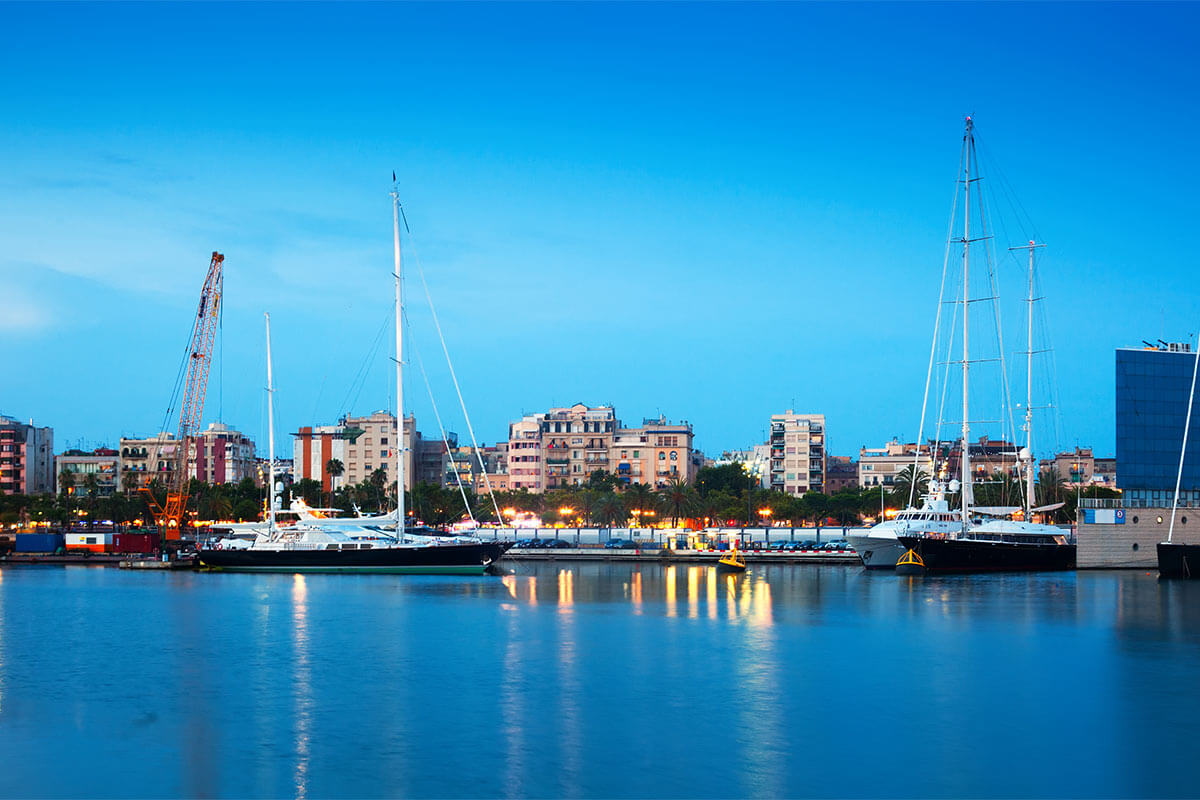 25 Sep

Five things to do in Barcelona

There are thousands of things to see and do in Barcelona, ​​one of the most cosmopolitan cities in Europe. Once you have visited the most emblematic and popular places like the Sagrada Familia or the Güell park, it is time to discover the most hidden and special places in the city. So today we will tell you five things to do in Barcelona while you are spending your time in this amazing city.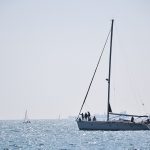 1. Discover Barcelona from the sea
One of the most unforgettable experiences in Barcelona is a boat trip! You can enjoy the sun, the warm temperatures and the breathtaking views from the sea. These are some pages where you can find cheap boat rentals. Some include excursions throughout the day, a small lunch and the possibility of going with your partner or your friends: Gobesailor, Nautal, Clickandboat or Samboat.
Barcelona has about 5km of beach that are divided into several parts. The best known, Barceloneta,is located in the heart of the city. Some of the main beaches are Bogatell, Nova Icaria and Mar Bella.  If we go a little further, you will find Castelldefels or Sitges, one of the most famous.  In addition to beautiful beaches you can find good restaurants to relax and enjoy some of the fresh fish of the coast.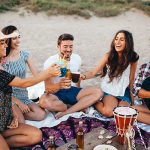 2. Join clandestine dinners and eat with locals
Another great plan that we recommend, without a doubt, are culinary experiences. Barcelona is well known for its impressive cuisine. And after eating in typical markets like La Boqueria or Sant Antoni , we suggest you to get together with locals and enjoy clandestine dinners.
There is a website called Eatwith, where we can meet local people and have original lunches and dinners in Barcelona. You can book a dinner on a rooftop, cooking classes of all kinds, join a food tour through the best markets, etc … Another great option is Devour Barcelona, specialising in food and culture tours that delve into the traditional foods and markets of the city. If food is your real passion, check out Barcelona's best gastronomic experiences.
3. Take a city tour
One of the best ways to spend a Sunday, a weekend, or any day you want is doing a city tour. Barcelona has millions of opportunities, of all colors, and for all tastes. There are daily Free Tours that explain the heart of Barcelona. You can visit El Barrio Gótico, climb Tibidabo or you do alternative activities such as tours about legends, nightlife, mysteries, etc …
You will learn a lot from the city and they will explain you thousands of anecdotes and stories about places you walk almost daily, and you will see the city from another perspective.
4. Get to know the surrounding areas
Another advantage of living in Barcelona is that you are very close to many cool places.
In Barcelona you can visit the Costa Brava by car where you can find stunning beaches, coves and places where you can take out your camera and snap the most intagrameable pics. You can get to Vic, Montserrat Monastery, Sitges, Tossa de Mar or Sant Feliu de Guíxols and relax just for a long weekend.
5. Enjoy the atmosphere of the streets
No stay in Barcelona would be complete without a walk through Las Ramblas, one of the most essential attractions to visit in the city. This meeting place is home to many well known restaurants, bars, typical newsstands, kiosks selling souvenirs, cafes, fruit and flower shops.
To get a bird's-eye view, finish your Ramblas tour at the 18th-story viewpoint at Columbus Monument for panoramic views of the city and sea.
Do you have any other activity or plan that you would add? Leave us a comment on Facebook!
And if you want to experience the adventure check our TEFL courses in Barcelona.