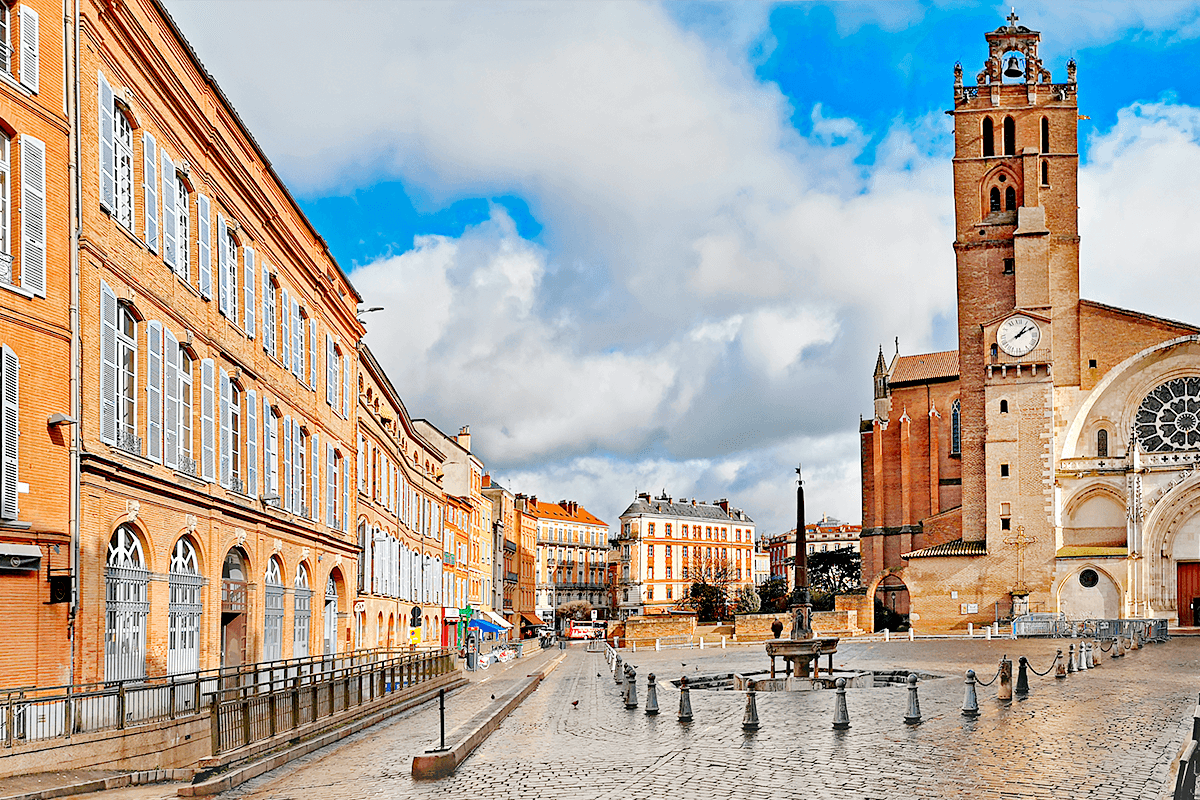 13 Mar

5 reasons to get your TEFL certificate in Toulouse

Are you thinking of doing a TEFL Course in France? Toulouse is the 4th biggest town in France with a population of 1.2 million people and has so much to offer as a destination to live and enjoy teaching English abroad. Here are some of the reasons why you should consider getting your TEFL certificate in Toulouse: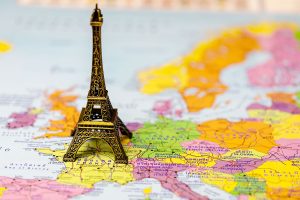 Central European positioning
Situated in south-west France, Toulouse sits near the Spanish border which makes it so much easier to travel there and visit the northern Spanish cities by plane, train or driving. You can travel from Toulouse easily to tons of French cities, like Nantes, Montpellier, Marseille, Lyon, Bordeaux or Paris.
On an international scale, you can travel across Europe to countries such as Italy, Brussels, Switzerland, Germany or England and it won't take you more than 2 hours in a plane to get there. There are so many low-cost airlines that enable you to enjoy lots of weekends traveling Europe and seeing new places.
Great for students
Toulouse continuously ranks as one of the top destinations for students. There are more than 100.000 students living in Toulouse at once, so you'll always find friends who share similar interests and are also experiencing living in a new city.
Students have unlimited access to buses, trams and trains for 10euro/month for those under 26, but there are also reduced prices for the 26-35 age group.
When it comes to rent, you are looking to pay around 450euro/month for a studio apartment. Prices can vary depending on the area, but it's still a lot cheaper than the majority of European cities.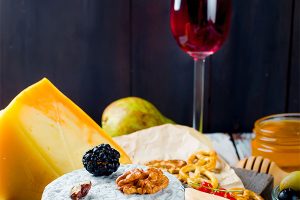 Food
French cuisine is among the best in the world and nothing can be better than getting to experience it firsthand in a small, local restaurant. The thing to remember is that lunch is the most important meal in French culture. It's common for people to eat together during meals, not only at home but also at work.
Traditional French food is healthy and locally sourced, including delicious vegetables and meat.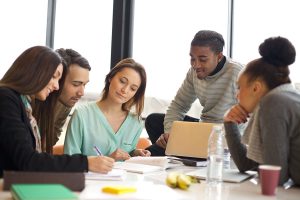 Work opportunities
Toulouse is one of the best cities to teach English in France. Teachers can start working as soon as they finish their TEFL course and normally start with a few hours and build up as the weeks go on.
Private language schools can pay from 15-25 euro an hour depending on the place. Alternatively, you can work, freelance which may be an advantage for some positions.
The language schools in Toulouse look for teachers all year round, especially at the start of the academic year. It's also worth noting that the competition is a lot less fierce than in big cities like Paris so you'll have plenty of options.
Learn the language of love!
Learning French is a dream for many, but its tricky pronunciation doesn't make it easy. Living in Toulouse, you have plenty of language schools that are fantastic for getting started or improving the language. When it comes to practicing speaking the locals are very friendly and happy to help you feel more comfortable speaking French! If your goal is to learn this beautiful language, definitely choose Toulouse as your TEFL destination, as you won't have as many options for speaking English there, thus improving your French far more than if you were in a more tourist-centered city.
Would you like to find out more things about living and teaching in Toulouse? Follow our blog or Facebook for weekly updates, and if you're still not sure what country to choose to teach English, check out all of the destinations that we offer.