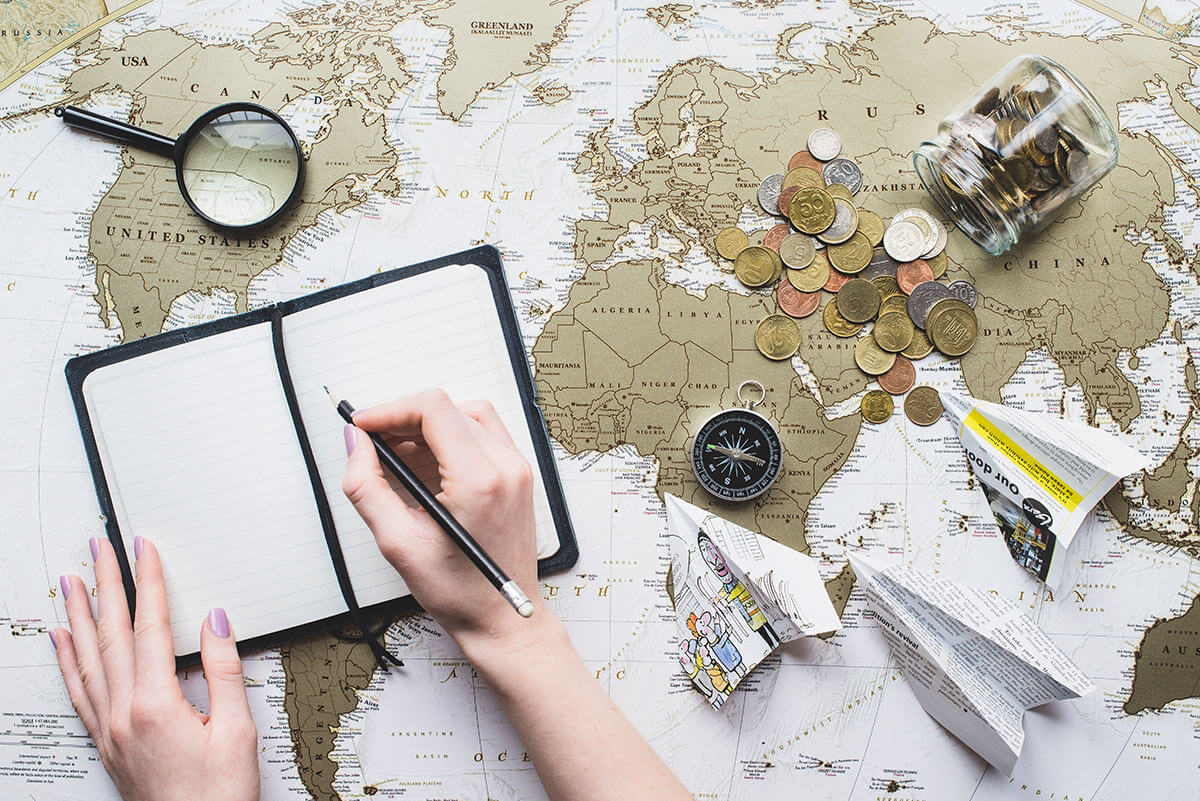 08 Oct

Teaching English Abroad Costs: A Universal Guide

When you're considering teaching English abroad for the first time, a lot of questions will crop up! One we're asked often, is "what are the hidden costs?". Good news is – there are none! We want you to be completely prepared in all aspects, including financially. Here we'll explain all Teaching English Abroad Costs you'll need to factor in, to start your adventure!
Certification
We've done all the leg work here for you, bringing you world-class TEFL programs! Prices range from approx $1350 to $1910 USD depending on location. Also, keep in mind, that price doesn't mean that some of the courses are better or worse. In the end it all depends on the prices within the destination country. In our blog we've collected examples of those.
Flights
It's best to book early to reduce abroad costs! As the longer you leave it, the higher are the prices. www.skyscanner.net offers a whole month's comparison, so you can choose the best day to fly according to your budget! There are those who also advise booking your flights on Tuesday or Wednesday, as prices tend to be not as expensive on those days.
Visas
TEFL Connect are the experts in visa requirements for each TEFL program. Costs do differ in each country and there are different requirements depending on the passport you hold. Even more so, the requisites vary depending on the state for the US citizens.  Drop us a line and we'll get the correct information to you for your program location, and the country you're in.
Accommodation
We know everyone has differing tastes and expectations of accommodation, so we have a range of options in each country to cater for all budgets! From homestays to hostels, apartments to hotels! We've sourced clean, local options, close to your training centre. In Addition, you often end up living with your coursemates, which helps you bond and share accommodation even after the course.
Food/Living Costs
You'll usually be paid at the end of your first month teaching, so making sure you have enough cash saved to this point is key! Take a look on the destination page you're going to, where there's a guide to living costs in that country specifically.
If you need any advice please do email us, send us an online message, or visit us on Facebook! We're available seven days per week and are always happy to help.