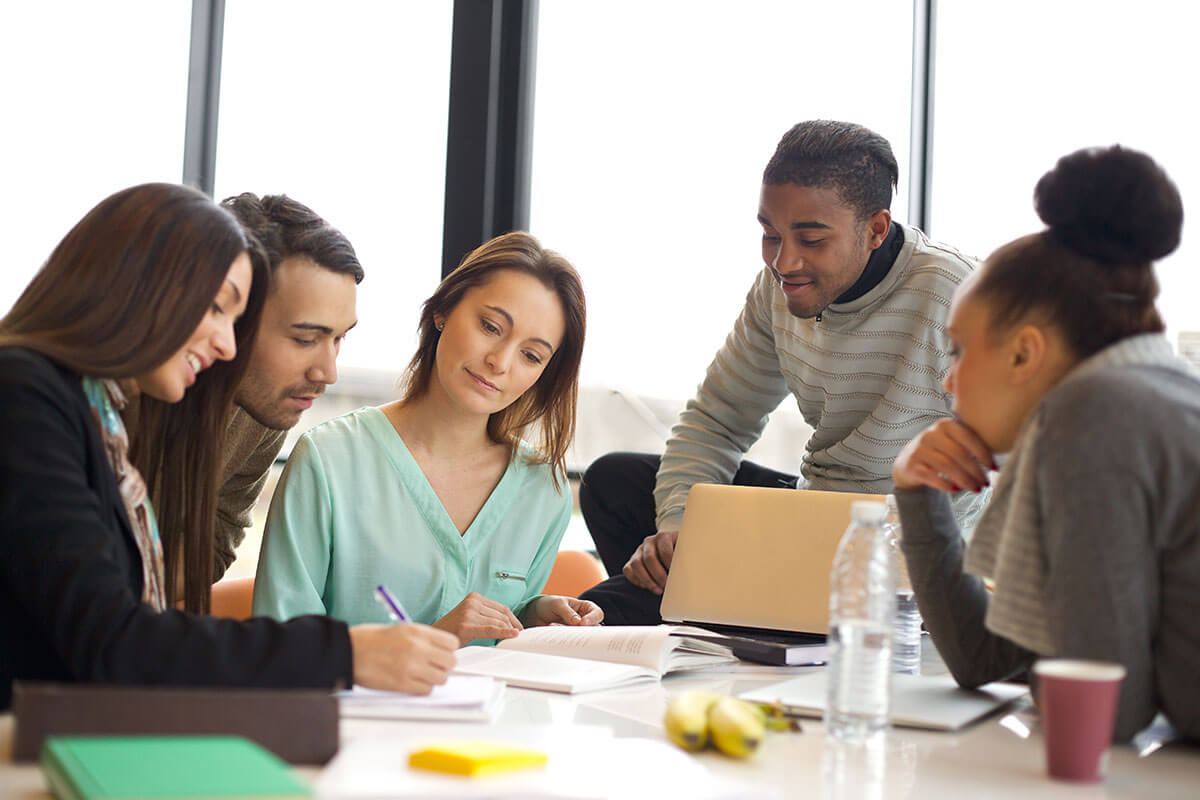 01 Oct

Teaching English in Europe as an American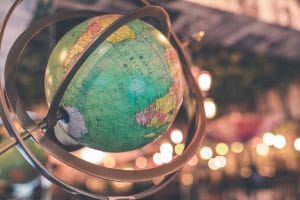 Teaching English in Europe is one of the most interesting and rewarding careers you can have. Whether it's for months or years, you'll have a blast. Teaching does have its challenges, but the rewards greatly outweigh any hurdles you'll meet on your way. As an American citizen, you'll not automatically have the necessary visas to work in Europe legally, but it's not actually as hard as it may seem. Here we'll guide you through what you need to do, and how TEFL Connect can make your dream a reality!
So, you've decided you want to teach English abroad – great! So where do you begin?! The first thing you'll need is your passport. Since you're considered a native English speaker it's vital you have your passport with at least 6 months remaining – or if you're planning to be abroad longer then, of course, you'll need a year plus. Employers will want to see your passport, so it's handy to make some certified photocopies if you can!
If you have a Bachelors degree, great! Bring that and/or copies. Europe isn't actually too strict with needing those, as you'll already have your visa (that's coming below!).
Lastly, your "Golden Ticket" – your TEFL certificate… that's where we come in! Employers in Europe favor presential TEFL courses, from reputable training schools. The training schools have close links and relationships with employers – they provide their teachers and know the requirements and needs of academies in the area. So taking a face to face course, with job placement assistance is the best possible route to teach in Europe.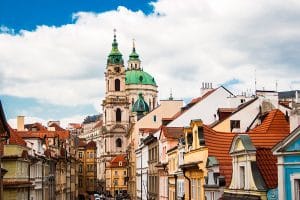 At TEFL Connect we've vetted all the training centers we partner with, know how the job placement works, have done all the research needed to get visas, have housing assistance and so on. We take the pain out of moving abroad!
Visas are a common worry/fear for our teachers who don't have an EU passport. How do you teach legally in Spain, for example?! For US citizens, you have 90 days entry into the EU member states, granted automatically on arrival. That's the first 3 months taken care of! Following this, you're not covered. The way most Americans teaching English in Europe overcome this is a study visa. So you enroll in an extra class for 6-9 months, which allows you to legally live and work in Spain/France/Italy. This is all taken care of before you arrive, and we offer you guidance throughout the process.
Prague is slightly different, you can apply for a trade license when you arrive in the Czech Republic, providing you have the correct documents. This is for 1 year and can be renewed. The training team in Prague has an in-house visa company, so you have the correct up to date information! Again, you're completely taken care of from start to finish.
Finally, the job! Now you've got your visa, flown to the country of your choice, completed your TEFL course, all that's left to do is fulfill the dream of teaching English in Europe!
All the training teams we work with offer exceptional job assistance. The networks in the country are invaluable. You'll have the very best certification, reference, and support. So you'll be working in no time! You do have to put in efforts, such as attending an interview looking your best, but when you've been given the opportunity, you won't want to waste it by turning up late!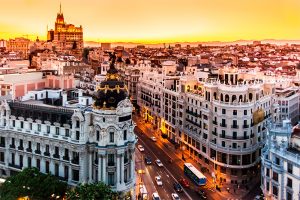 You'll generally be teaching 20 hours per week – that's the norm throughout the continent, with some time set aside to plan lessons. This will give you enough money each month to live comfortably and hopefully save for some travel time whilst you're in Europe!
All in all, it's easier than it seems to become an English teacher in Europe. With the correct support and guidance, you can teach English in Europe as an American for as long as your heart desires.
Take a look at our TEFL courses to choose the one that suits you best or leave. Follow our Facebook page to get more tips on moving to Europe.