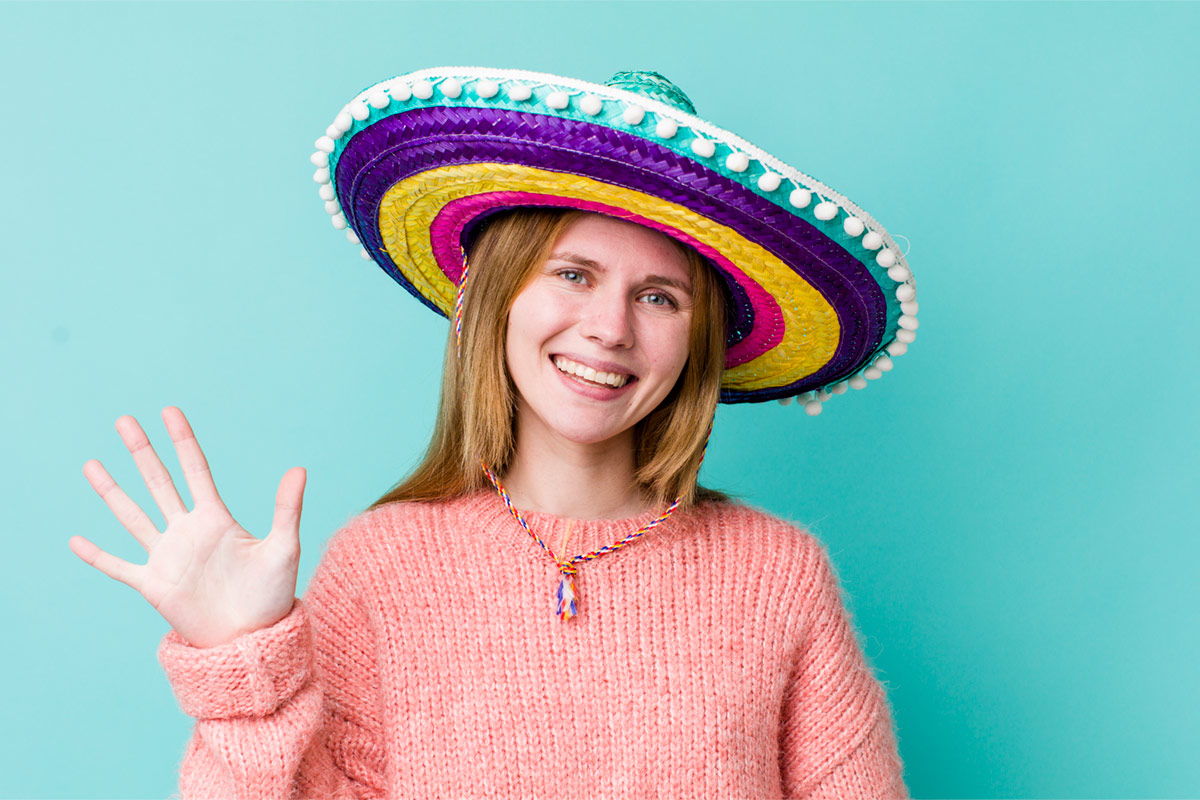 19 Jul

Teaching English in Mexico: 5 Reasons to choose Puerto Vallarta

Are you feeling the itch for adventure teaching English in Mexico? Don't miss the opportunity to explore a vibrant country brimming with culture, delectable cuisine, captivating music, and breathtaking beaches. Look no further than Mexico! This enchanting land offers a perfect blend of history, charm, and warm hospitality that will captivate your heart and leave you longing for more. So, pack your bags and get ready to embark on an unforgettable journey. 

If you're looking for an unforgettable TEFL (Teaching English as a Foreign Language) course experience, look no further than the vibrant shores of Puerto Vallarta. Picture yourself basking in the sun on golden beaches, surrounded by swaying palm trees and crystal-clear waters. But it's not just about the breathtaking scenery!

Puerto Vallarta offers a unique blend of cultural immersion, lively nightlife, delicious cuisine, and a warm and welcoming community. Your TEFL journey will be as unforgettable as the stunning sunsets over the Pacific Ocean. Get ready to fall in love with Puerto Vallarta, your ultimate TEFL destination!

Here are five compelling reasons why Mexico should be your next destination for work and play.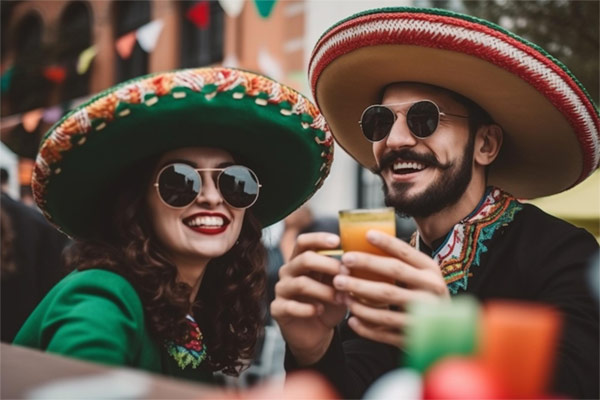 1. Cultural Extravaganza: Fiesta Every Day
Mexico is a cultural extravaganza like no other. From the moment you set foot in this lively country, you'll be greeted by a kaleidoscope of colours, enchanting traditions, and friendly locals who embrace you as one of their own. Immerse yourself in the rich tapestry of Mexican culture, where ancient Mayan ruins stand tall alongside vibrant colonial architecture.
Every street corner pulsates with the rhythm of mariachi music, enticing you to dance to its infectious beats. Festivals and celebrations seem to occur on a daily basis, offering a feast for the senses and a chance to experience the joyous spirit of the Mexican people. Prepare to be awestruck by the intricate beauty of traditional folk dances, adorned with vibrant costumes and mesmerising movements.
2. Mouthwatering Gastronomy: Savour the Flavours
Calling all food enthusiasts! Mexico is a culinary paradise that will leave you salivating for more. Mexican cuisine is a mosaic of flavours, combining ancient indigenous ingredients with Spanish influences. Indulge in mouthwatering tacos bursting with juicy meats, zesty salsas, and tangy guacamole. Sample traditional mole, a rich and complex sauce that tantalizes the taste buds with its unique blend of spices.
Feast on fresh seafood ceviche while gazing at the turquoise waters of the Caribbean. And don't forget to wash it all down with a refreshing margarita or a glass of smoky mezcal. Every bite is a revelation, a symphony of sensations that will make your taste buds dance with delight.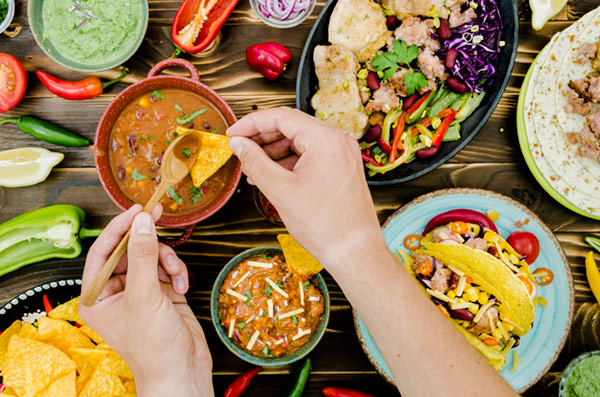 3. Rhythmic Beats: Music for the Soul
Music is the lifeblood of Mexico, infusing energy into every aspect of daily life. Whether it's the soul-stirring melodies of traditional mariachi bands, the infectious rhythms of salsa and cumbia, or the hypnotic sounds of regional folk music, Mexico's music scene is diverse and captivating.
Take a stroll through the streets of Mexico City, and you'll stumble upon talented musicians serenading passersby, their melodies echoing through the air. Experience the magic of a live concert in a lively cantina, where you can dance the night away with newfound friends. The music of Mexico will ignite your soul and keep you moving to its enchanting beats.
4. Beaches: Paradise Awaits
Dreaming of powder-white sands, crystal-clear waters, and swaying palm trees? Mexico boasts some of the world's most spectacular beaches, beckoning beach lovers and sunseekers from around the globe. From the pristine shores of Cancun and Playa del Carmen to the secluded coves of Tulum and the surfer's paradise in Puerto Escondido, Mexico offers a diverse range of coastal wonders.
Dip your toes into the warm turquoise waters of the Caribbean Sea or catch a wave in the mighty Pacific. Snorkel among vibrant coral reefs, explore hidden cenotes, or simply bask in the sun's embrace while sipping on a refreshing coconut. Mexico's beaches are a slice of paradise that will make every day feel like a vacation.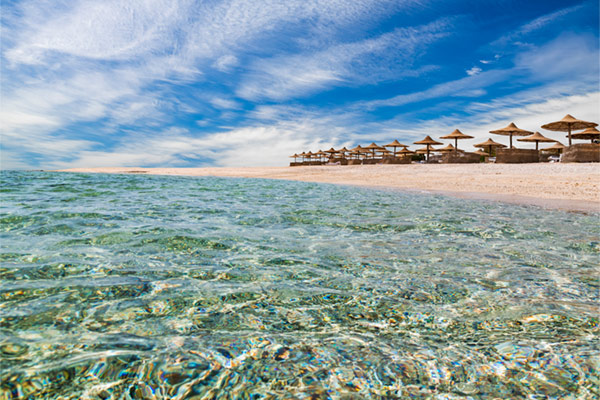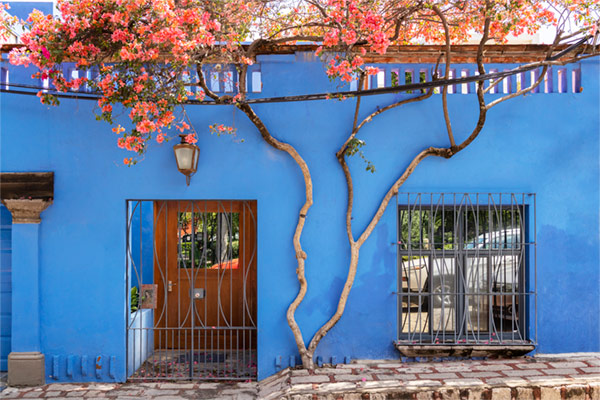 5. Warm Hospitality: Mi Casa Es Tu Casa
Last but certainly not least, the warmth and hospitality of the Mexican people will make you feel right at home. Mexicans are known for their genuine friendliness, open-heartedness, and welcoming nature. Wherever you go, you'll be greeted with a warm smile and a sincere "bienvenidos".
Whether you're exploring a bustling city or a small village, locals are always ready to lend a helping hand, share a laugh, or engage in a heartfelt conversation. The sense of community is strong, and you'll quickly find yourself embraced as part of the Mexican family. The hospitality extends beyond social interactions to the workplace as well, where colleagues often become lifelong friends. Working in Mexico means being part of a close-knit community that supports and uplifts one another.
So, if you're ready to embark on an extraordinary adventure teaching English, Mexico is the place to be and taking a TEFL Course in Puerto Vallarta, Mexico can lead you there. Its vibrant culture, tantalising cuisine, captivating music, stunning beaches, and warm hospitality make it an ideal destination for those seeking a truly immersive experience. 
Embrace the fiesta spirit, savour the flavours, dance to the rhythmic beats, unwind on paradise beaches, and bask in the warmth of the Mexican people. Mexico will steal your heart and leave an indelible mark on your soul. ¡Viva México!