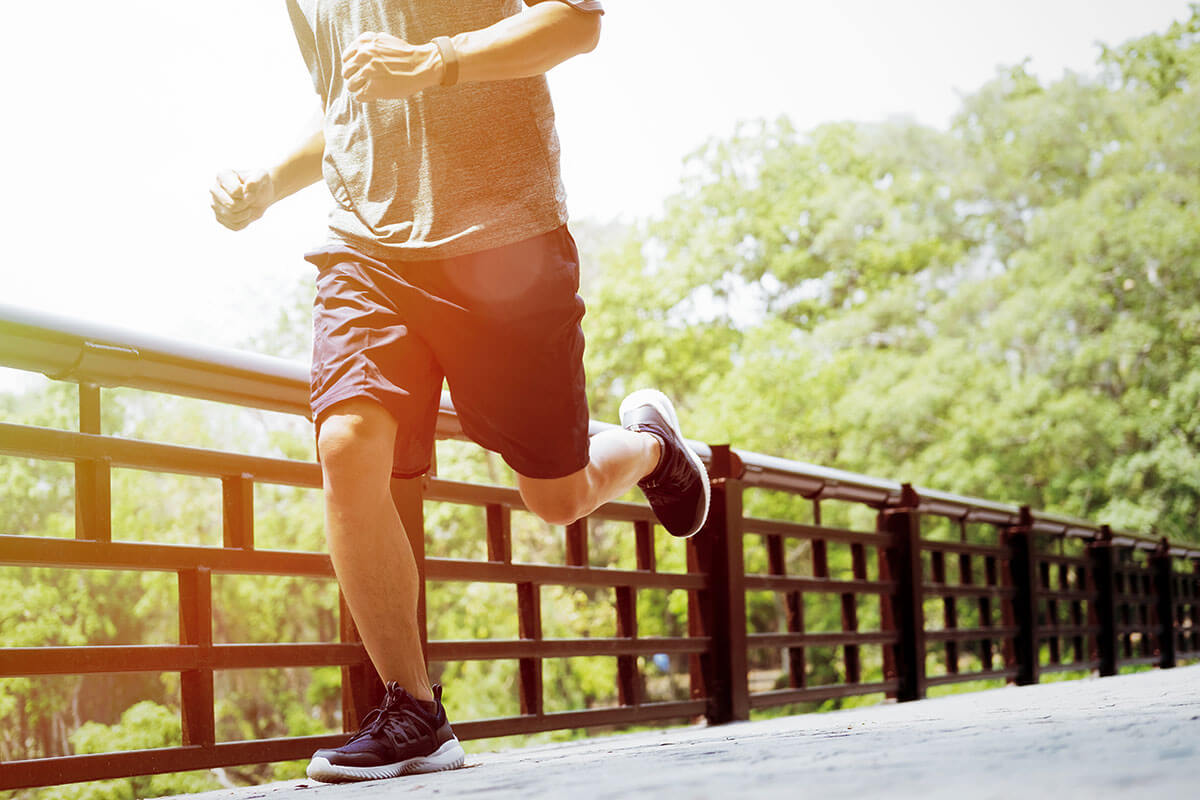 06 Feb

TEFL & Sports in Thailand

Are you moving to Thailand to teach English while enjoying its culture and beauty? Great decision! With your TEFL certificate (Teaching English as a Foreign Language), you will be able to earn money while you get to explore every corner of this amazing place. Not bad, huh? In order to help you plan your new adventure and make sure you make the most of it, we have prepared a list of the sports in Thailand you need to try while living there. Not only they will help you get to know new people, but they will give you the chance to explore different landscapes and explore a new culture. Check them out!
Makruk or Thai Chess
Even though you don't move from your chair, Makruk is considered a sport and it is quite similar to traditional chess, though it is said to be more strategic. The players' main objective? To do a checkmate, which means stopping your opponent's king to be able to move anywhere. In Thailand, about two million people play Makruk and only about five thousand prefer international chess, so it's definitely a must-try amongst the sports in Thailand.
Sepak Takraw
With thousands of followers in Thailand, this sport is quite similar to volleyball, though the ball's fabric is different and the players are allowed to use their knees, feet, head, and chest to stop the ball, but not their hands! It is a sport that requires a lot of coordination and technique. You'll often see kids practicing it outside, as it doesn't require a lot of equipment.
Kite Flying
As it happens with Makruk, many people do not know that kite flying is considered a sport, but it is! While you are in Thailand, you can take lessons to learn how to fly these colorful objects or you can also attend some of the festivals, which are incredibly popular. It is quite a spectacle to see the sky filled with kites of all sizes and shapes. We find that this can be a perfect activity for those of you who like creativity and art.
Running
For those who love running, Thailand is the perfect place to live in! With its amazing weather, you can practice this sport everywhere and you can participate in the different marathons they have: Standart Chartered Bangkok Marathon, Laguna Phuket International Marathon, Trio for Justice and Khao Yai Trail Marathon, among others.
Muay Thai
Known as "the art of eight limbs", this martial art involves boxing techniques, hard kicking, and knee and elbow strikes, among others. It is a hard workout that will not only keep you fit, but will also give you the tools to defend yourself if needed.
Want to find out more about the TEFL course in Thailand? Contact us! Follow us on Facebook or send us an email and we will be more than happy to guide you throughout the process.