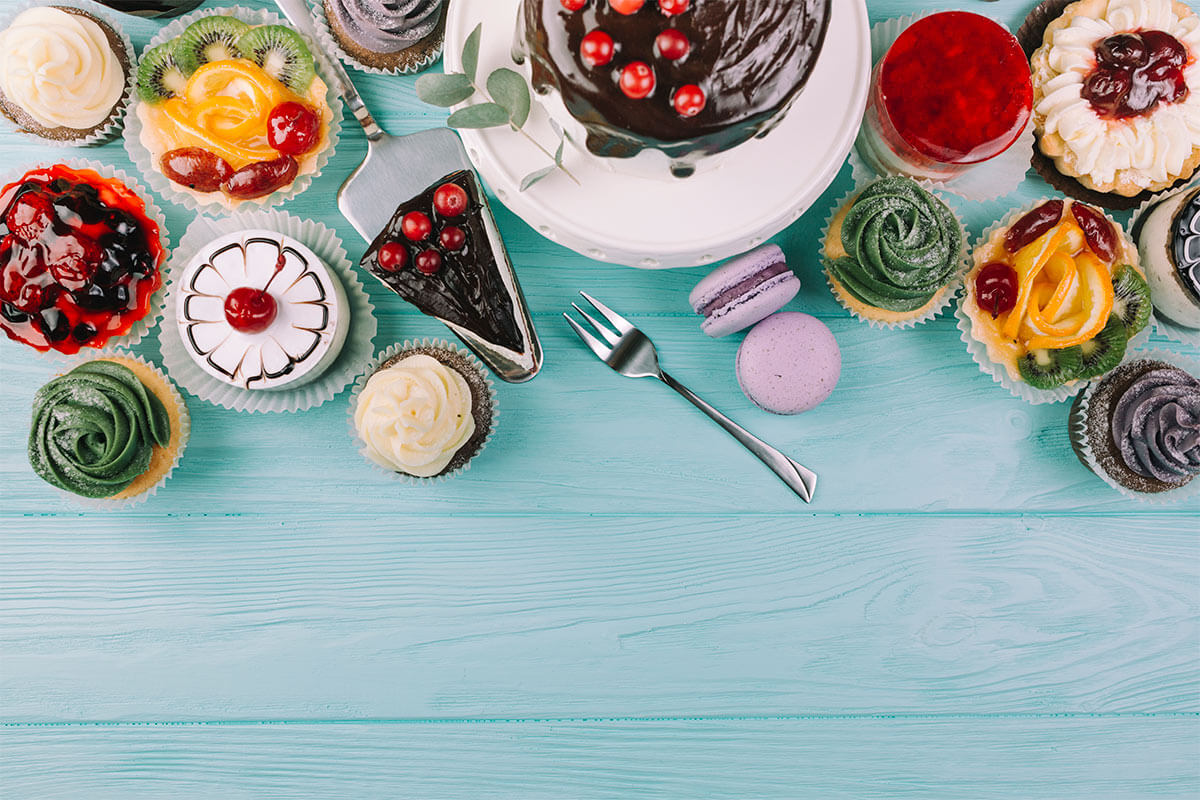 27 Aug

The 7 foods you miss when living in Europe

Spending a year abroad teaching English is always great and will enrich anyone's life with new experiences. Deciding to embark on an expat adventure is a major life decision, and of course, you will discover new dishes and wonderful things that are probably not so common in your country. 

But you may find yourself swimming in the ocean halfway across the globe, wandering through ancient temples, or having paella on a Spanish terrace and suddenly think, "WHERE IS THE PEANUT BUTTER?" As a foreigner, there are some foods you miss in Europe after some time living there.

You don't need to deprive yourself of your home comforts during your time living abroad, so here are the most common things that our students miss, and you might want to stock up on! Here is a list of American snacks to bring to Europe: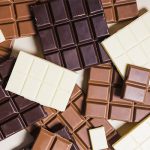 1. Chocolate
Not because you can't find it in Europe, and not because it'll remind you of home, but because people (mainly Brits and Americans) LOVE to argue over who has the best chocolate. Sure, all that Milka in Europe is a good middle ground, but it's always useful to have evidence in the great Hershey's Vs Cadbury debate.
2. Mac and cheese
Even when doing your TEFL Course in Florence and having unrestricted access to some of the most delicious pasta in the world, there will come a time when you just want a good old Mac and cheese. The problem is, it is an American food you can't get in Europe. 
There aren't any mac and cheese boxes in any of the grocery stores around Europe, and there usually isn't mac and cheese on any restaurant's menus. However, if you're craving some, for sure you will find longer pasta with cheese on top.
3. Lucky Charms
You can't find this in many places overseas, and even though we know that there's no nutritional value in this kind of cereal, it's always nice to get a taste of home every now and then. 
European supermarkets do not have a big selection of cereals, so if you're a big cereal eater, I'd advise you to bring a box or two as you may not find your favorite cereals unless you are ready to pay a higher price and get them shipped to you.
 Although cereal bars are becoming increasingly popular in Europe, you'll be able to get your hands on some Lucky Charms while doing your TEFL course in Madrid, in some of the more international stores.
4. Reese's Cups
One of the best American snacks not in Europe. This candy is unavailable in most parts of Europe, or if you're lucky enough to find some, it's definitely more expensive. So if you have a friend abroad, show them how much you appreciate them by sending them some Reese's cups. 
Although you can find it, you will notice that it is unusually hard to find peanut butter in Europe. You can be in France enjoying macaroons or in Italy eating the best ice cream, but some days you will just want a Reese's peanut butter cup.
5. Peanut Butter M&Ms
Yet again, we can say that Europe fails to understand the fascination of peanut butter combined with chocolate. The good news is that you will find regular M&Ms, but it's so difficult (not to say impossible) to find the improved version with peanut butter. By the way, these are one of the most common things that our students miss.
6. Pop-Tarts
Another breakfast favorite that you will take a break from while living abroad. For sure, you will miss seeing them on the supermarket shelves, but hey, you can always try to create homemade Pop-Tarts with an ice cream sandwich! No? Okay, we were reaching a bit there!
7. Fire Cheetos
Are you addicted to hot Cheetos? You will discover once you're in Europe that you won't be able to find them anywhere. If you're on the hunt for this delicious cheesy snack while abroad, we're sorry, but you'll have to go for local alternatives to satisfy your cravings.
On the same note, Takis are available everywhere, BUT! You must know that the Spanish version tastes a bit different as there are different food standards in Europe than those of America.
 8. Where to get American snacks
Even though American products are not available in Spanish or even European supermarkets, there are still stores that specialize in importing your favorite American staples.
 Taste of America is a chain of stores that you can find in Madrid, Spain. They have a large array of sweets, chips, dips, seasonings, drinks, and more. But all these products are imported, so expect to pay a premium price for any of the items you may find. 
The store doesn't have every American snack, so if you know you will miss a certain product or would like to give some to a European friend, take some with you so you're guaranteed to be able to cure some of the homesickness.
Because nothing brings you stronger feelings of homesickness than being abroad without your favorite foods. Sure, eating delicious local dishes in modern or traditional restaurants might be nice, but at the end of the day, there is nothing like the familiarity of the foods you grew up with. Share with us on Facebook and Instagram the foods you miss the most if you are already in another country!