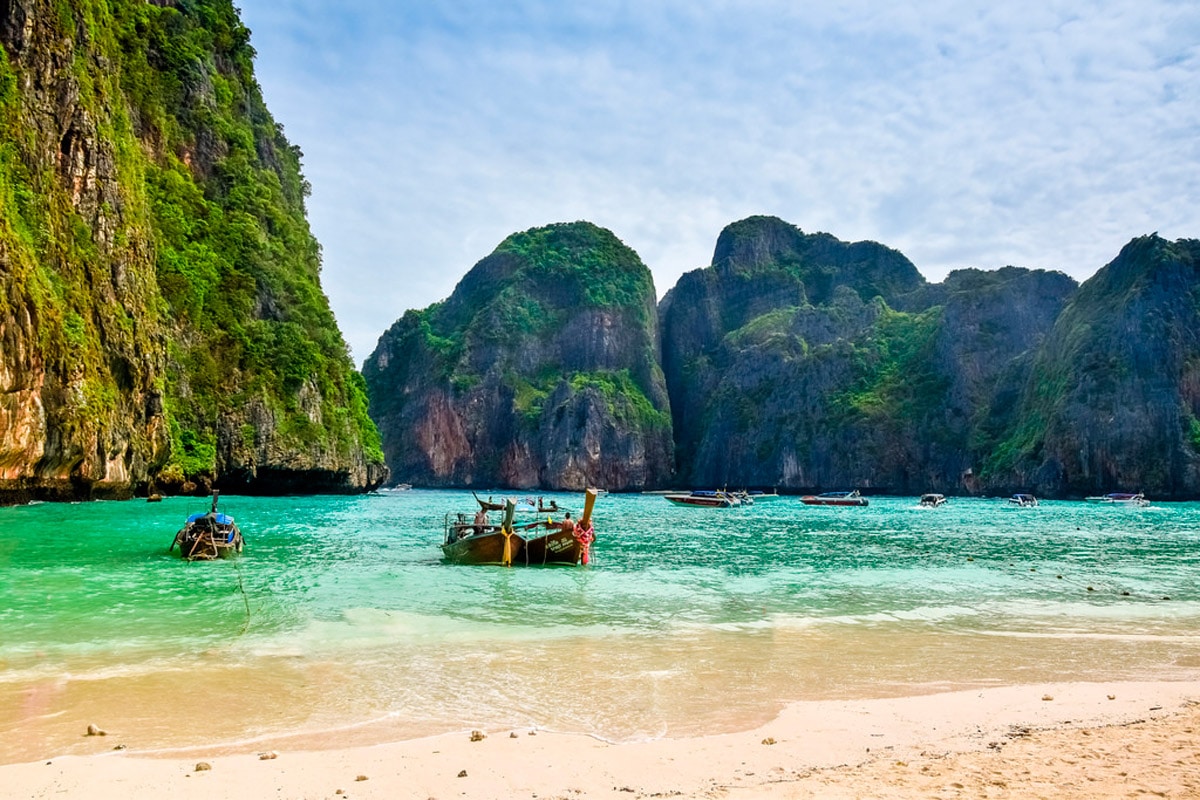 27 Jun

Things to know before moving to Thailand

Many people move to the Thailand (the Land of Smiles) because of the low cost, friendly people, and constant sunshine, but you need to be prepared before you go. From choosing the best location, to important information about visas, here are some things to know before moving to Thailand.
Location
Thailand has the place for you whether you want to live on the coast, in a beach town, or in the bustling city. The most famous city is Bangkok.  It offers amazing restaurants, tourists destinations, and malls. Bangkok is pricey, but you can find better paying jobs. If you are looking to be nearer the beach, Phuket is the place for you. Phuket attracts many tourists and expats, so get ready for some intercultural interactions. Another area to consider is Isan; a farming community that is growing in popularity! Thailand has something to offer everyone, so travel around to find your new home!
Visa
There are many different visa options for Thailand, so doing research beforehand is necessary. A tourist visa will cover thirty to sixty days, but if you want to stay any longer, you will need another visa. Other long-term visas include marriage, retirement, and business. Obtaining the correct visa is not hard with a little organization, research, and planning! In addition, Thailand has cracked down on visa in the recent years with overstay fee rising to 500 per day, therefore be cautious of your departure date. At TEFL Connect, we will advise you how to get a visa to work and live in Thailand.
Learn the Language
Moving to a new place can be stressful and isolating. Learning a few phrases before moving to Thailand can be helpful integrating into the country! Do not be nervous with the pronunciation because the locals are ready and willing to help.  Here are a list of common phrases: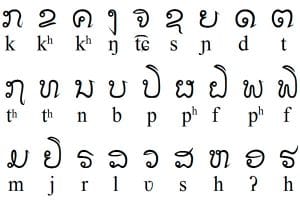 Hello: Sa Wat Dee (sa-wat–dee) 
Goodbye: Lah Gorn (la-gon)
Thank You: Kawp Koon (kop-koon)
Yes: Chai (chai)
No: Mai Chai (my–chai)
I Don't Understand: Mai Khao Jai (my–cow-jai)
Excuse Me: Kor Tot (kor-tot)
Water: Nam (nam)
How Much Is This?: A Nee Tao Rai? (a-nee–tow–rye)
No Problem: Mai Bpen Rai (my-pen-rye)
If you want to discover more about Thailand, check out our blog about five places to visit in Thailand!
If you have any more suggestions about what to know before coming to Thailand, let us know on Facebook!