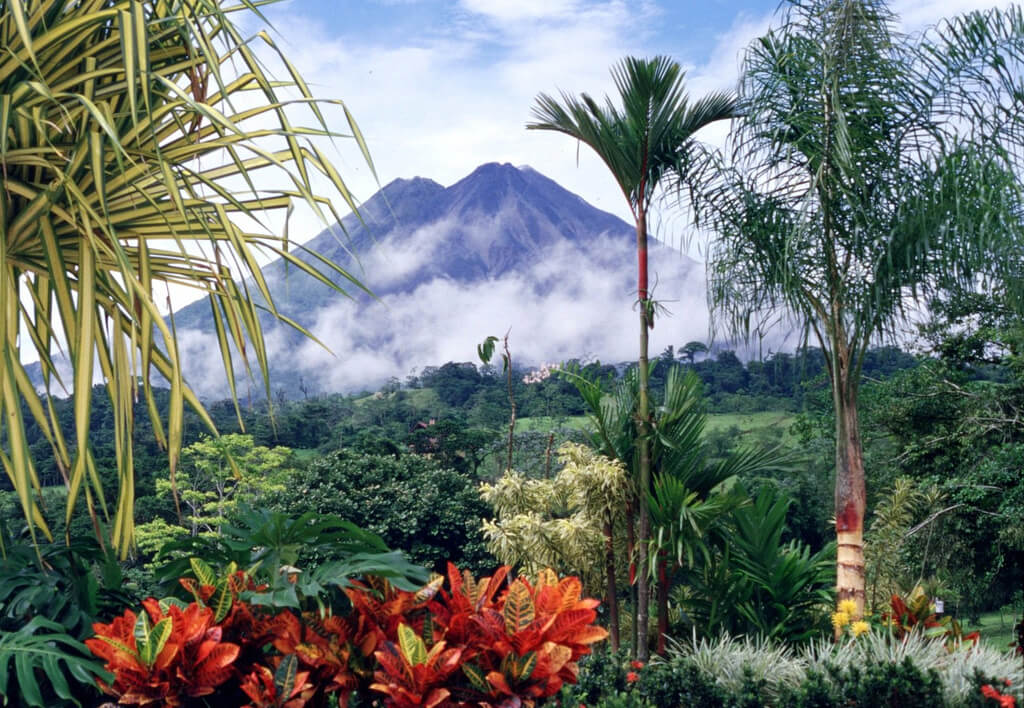 14 Nov

Traditional food in Costa Rica

Would you like to work and travel in Central America? Then this blog post is for you! For all of those who suffer from wanderlust and are looking for options to get away from it all while earning some money, Costa Rica is a great choice! In this beautiful country, you can obtain your TEFL certificate (Teaching English as a Foreign Language) and get to enjoy all the things this country has to offer, while saving for your next destination.

Before you start packing, research as much as you can so that you make the most of the experience. Here we will tell you about typical food in Costa Rica that you cannot miss! Keep on reading!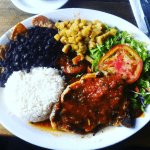 Casado
It the most typical dish in Costa Rica. It is made of beans, rice, red peppers, onions, fried bananas and a salad made of tomatoes, carrots and cabbage. All of that comes with either chicken, fish, pork or beef with roasted onions. Sometimes it also comes with potatoes and avocado. We can assure you that after this meal, you will have energy for the rest of the day!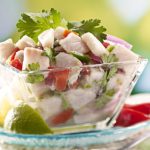 Ceviche
If you are a big fan of fish, then this is definitely the right choice for you! Ceviche is raw fish cooked with lemon, herbs and vegetables. In Costa Rica, it is usually made with sea bass, coriander, garlic, chili, onions and celery. It is a very healthy and light dish usually served as an appetizer.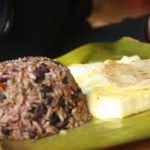 Gallo pinto
Woke up hungry? Don't worry! This typical breakfast will satisfy your hunger for a long time. Gallo Pinto is a mix of rice, beans, fried eggs, chopped meat, fried bananas and tortillas, usually served with a sweet sauce.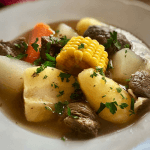 Olla de carne
It is a very healthy stew made of meat, potatoes, carrots, merliton (a type of vegetable), bananas, yucca and sweet potatoes. Perfect for those rainy days when you feel like having some comfort food.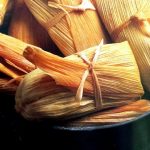 Tamales
This dish is not only tasty but also very pretty when it comes to its presentation. Basically, it is a mixture of corn flour, rice, pork, beans and vegetables that are boiled together with banana leaves.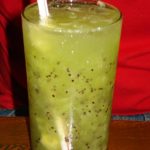 Chan
As its name suggests, this drink is made of chan seeds and water. It has a sweet flavour and it's great for the digestive system.