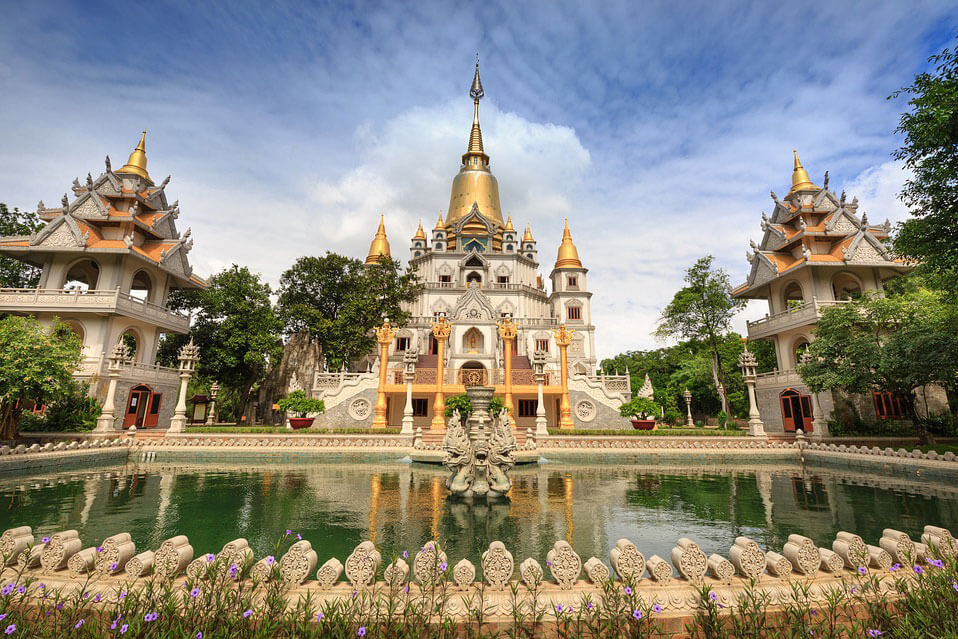 24 Aug

Vietnam & Cambodia – COVID-19 Update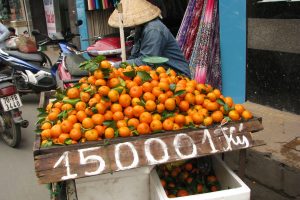 Vietnam and Cambodia continue to be extremely sought-after countries for people moving abroad! Boasting great salaries and a low cost of living, many expats are drawn each year to south east Asia. With part time teaching hours you'll have lots of spare time (and cash!) to explore the country and dive right in to the wonders that Vietnam and Cambodia have to offer!
Until recent times, obtaining a visa and travelling to Asia was a very straightforward process. Since COVID-19 struck, the borders to both countries closed and are still currently shut to all foreign visitors. This situation is likely to remain in place until early 2021.
For this reason, we can only accept applications to both locations during 2020 if you're already on the ground in Asia! If you're currently in Vietnam or Cambodia and you're wanting to begin your teaching career, please do get in touch and we can get you started!
The demand for TEFL teachers has not changed, if anything, it has increased with the lack of foreign teachers in-country. Class sizes have reduced to accommodate safety measures, which has in turn increased class timetables.
Apply for your TEFL course in Vietnam or Cambodia!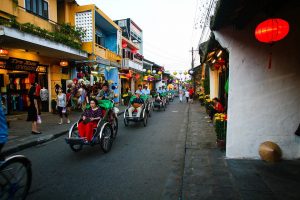 For all potential applicants, we recommend that you apply for 2021 programs as soon as you're ready to! Since borders closed, we've begun the task of deferring trainees to 2021 start dates if their travel plans were affected this year. Meaning courses are already filling fast for January onwards! Which at this time of year is quite unprecedented. Usually programs close 1-2 months before the start date, however this will be a lot sooner!
Check out the Vietnam and Cambodia TEFL programs online, and apply ASAP to avoid disappointment! You can get in touch with us at any time for more information. Be sure to keep an eye on our social media channels also for updates.