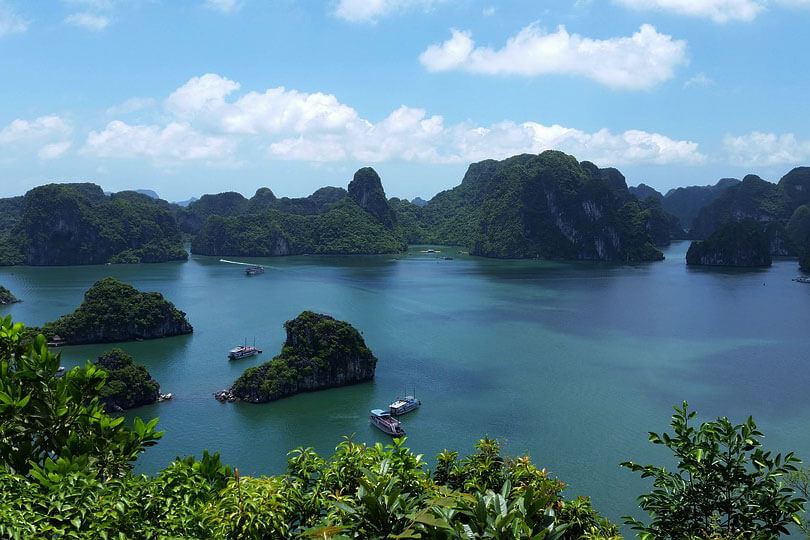 09 Mar

Vietnam: The Perfect Destination for TEFL Teachers

If you're looking for a unique and exciting experience teaching English abroad, then look no further than Vietnam. This Southeast Asian country is the perfect destination for TEFL teachers of all ages, and for good reason.
Rich Culture and History:
Vietnam is a country steeped in rich history and cultural heritage, with a blend of traditional and modern influences. From the ancient temples and tombs to the bustling cities and beautiful countryside, there's something for everyone here. By teaching English in Vietnam, you'll have the opportunity to immerse yourself in the culture, learn about the history, and experience the local way of life.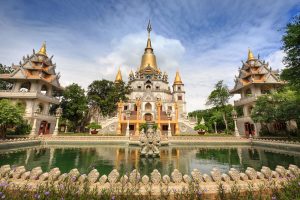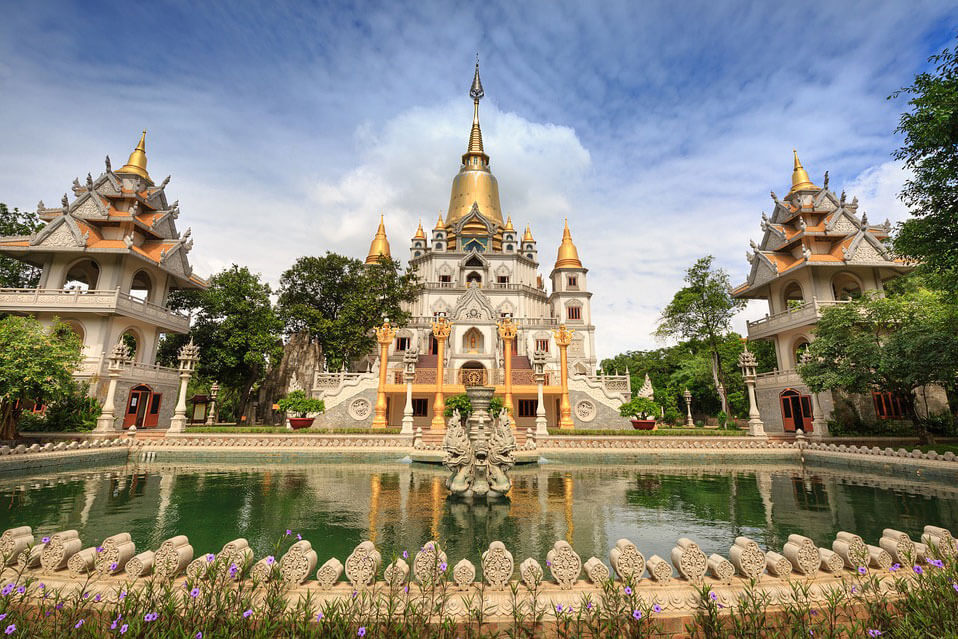 Friendly People:
The Vietnamese people are warm, welcoming, and incredibly friendly. They are eager to learn English and are fascinated by Western culture. As a certified TEFL teacher, you'll have the opportunity to make many new friends and form lifelong connections with the locals.
Affordable Cost of Living:
Vietnam has a low cost of living compared to many Western countries, meaning that you can stretch your salary further and enjoy more of what the country has to offer. Whether you're looking to explore the local markets and street food stalls, or visit some of the stunning natural wonders, you'll find that you can do it all without breaking the bank.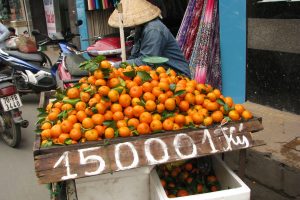 Growing Demand for English Teachers:
English is becoming increasingly important in Vietnam as the country continues to develop economically and socially. This growing demand for English teachers means that there are plenty of opportunities for TEFL teachers to find work and build a career in the country.
Exciting Adventure:
Teaching English in Vietnam is an adventure like no other. From exploring the bustling cities to relaxing on the stunning beaches, there is never a dull moment. Whether you're looking for cultural experiences, outdoor adventures, or simply to relax and recharge, you'll find it all in Vietnam.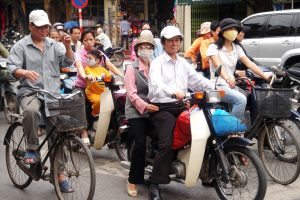 In conclusion, if you're looking for a life-changing experience teaching English abroad, then Vietnam is the place for you. With its rich culture, friendly people, affordable cost of living, growing demand for English teachers, and exciting adventures, there's no better place to take your TEFL course. So what are you waiting for? Start your journey to a new and exciting life in Vietnam today!