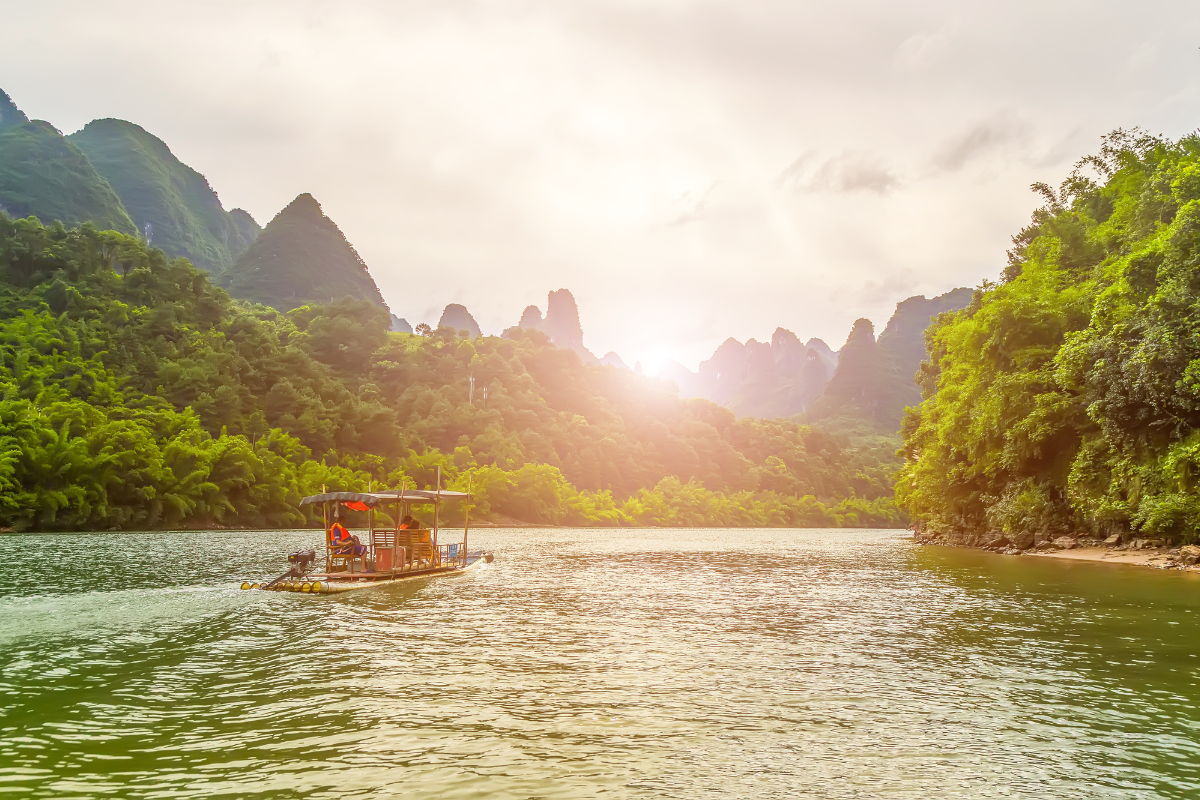 31 Aug

Move to Vietnam: 5 reasons to do it!

Are you seeking a fresh start, a vibrant culture, and exciting adventures? Look no further than Vietnam! This enchanting Southeast Asian gem boasts a rich history, an unrivalled food scene, and a warm and welcoming expat community. From its breathtaking landscapes to the opportunities for TEFL teachers, Vietnam offers an array of experiences that will leave you yearning for more. Here are five captivating reasons why you should seriously consider move to Vietnam.
---
Mesmerising Landscapes 
You may want to move to Vietnam when you see some of the wonders this country has to offer. Whether you crave the tranquillity of the countryside or the bustling energy of busy cities, Vietnam has it all. Ha Long Bay, a UNESCO World Heritage site, beckons with its emerald waters and limestone karsts, offering an unforgettable cruise experience.
For the adventurous souls, the terraced rice fields of Sapa promise breathtaking hiking trails and interactions with local hill tribes. Dive into the beauty of the Phong Nha-Ke Bang National Park's stunning caves, or explore the lush Mekong Delta on a boat tour, immersing yourself in the rhythm of river life. No matter where you are in Vietnam, nature's wonders will never cease to amaze you.
---
Flourishing Expat Community
For travellers, the expat community and culture in Vietnam offer an inviting and enriching experience that goes beyond sightseeing and tourist attractions. As you journey through this vibrant country, you'll find yourself welcomed into a diverse and close-knit expat community that embraces newcomers with open arms.
The expat community that has moved to Vietnam is a melting pot of cultures, with people hailing from all corners of the globe. Whether you're an adventurous backpacker, a seasoned digital nomad, or a retiree seeking a new chapter in life, you'll discover a place where friendships are easily forged.
The warmth and hospitality of the locals extend to expats as well, creating an inclusive and supportive environment that fosters lasting connections. From indulging in the plentiful street food to learning the language's basic phrases, immersing yourself in the local way of life adds depth and authenticity to your travels. Engaging in traditional festivals, such as Tet, provides a glimpse into the country's rich heritage and fosters a sense of belonging within the expat community.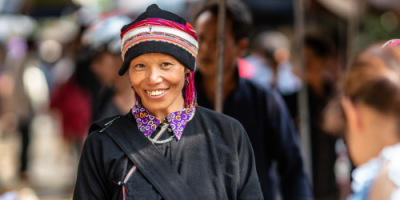 With their firsthand knowledge and insights, expats offer invaluable advice on the best-hidden gems, lesser-known destinations, and cultural nuances that guidebooks might miss. Joining local meetups and events introduces travellers to new friends and like-minded individuals who share a passion for exploration and discovery.
When move to Vietnam, and meet the expat community, borders dissolve, and connections thrive. Whether you're seeking camaraderie, a deeper understanding of Vietnamese culture, or simply a sense of belonging on your journey, this captivating community awaits, ready to enhance your travel experience and leave you with cherished memories of your time in Vietnam
---
Exquisite Vietnamese Cuisine
Vietnam's food scene is a delightful tapestry of tastes that will captivate your senses and leave you craving more. With a harmonious blend of fresh herbs, aromatic spices, and regional ingredients, Vietnamese cuisine is a culinary journey like no other.
One of the highlights of Vietnam's food culture is its world-famous noodle soup, 'pho'. This soul-warming dish boasts a flavorful broth, tender rice noodles, and an array of accompaniments such as thinly sliced beef, fresh herbs, and a splash of lime.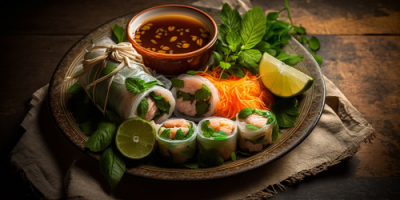 Every spoonful is a burst of comfort and satisfaction. Another must-try dish is banh mi, a mouthwatering baguette sandwich filled with a medley of ingredients. The combination of succulent grilled meats, pickled vegetables, and piquant sauces creates an explosion of tastes and textures that will leave you yearning for seconds. You can find street vendors on every corner offering some fantastic options at affordable prices.
Lastly! Don't forget to try the legendary Vietnamese coffee, known for its slow-dripped brew and sweetened condensed milk. The aromatic and bold coffee is a staple of local culture, providing an energising and invigorating start to the day. Whether you're dining at a modest street stall or a bustling restaurant, Vietnam's food scene promises a delightful gastronomic adventure.
---
Lucrative Salaries for Expats in Vietnam
For those seeking adventure while nurturing young minds, Vietnam offers a fantastic opportunity to teach English as a foreign language (TEFL). With a growing demand for English proficiency, especially in larger cities like Hanoi and Ho Chi Minh City, schools and language centres eagerly welcome qualified and passionate teachers.
The remuneration for TEFL teachers is attractive, providing a comfortable lifestyle and the chance to experience the richness of Vietnamese culture firsthand. Additionally, the work-life balance allows you ample time to explore the country's wonders and partake in exciting activities.
---
Vietnam's Unique Culture
Vietnam's vibrant cultural tapestry is woven with ancient traditions, rituals, and customs that have stood the test of time. From the colourful festivals like Tet (Lunar New Year) to the intriguing water puppet shows, the country offers a myriad of opportunities to immerse yourself in its rich heritage.
Explore the bustling local markets, where the liveliness and energy of vendors and shoppers create an unforgettable sensory experience. Discover the historical significance of ancient temples, pagodas, and imperial citadels, each narrating tales of Vietnam's glorious past. By embracing the local customs and traditions, you'll find yourself enriched with a profound understanding of this beautiful nation.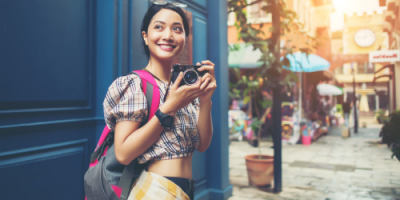 Vietnam is a country that captivates the hearts of all who venture here. With its breathtaking landscapes, warm expat community, mouthwatering cuisine, lucrative opportunities for TEFL teachers, and a vibrant culture, Vietnam promises an enriching and exciting life for those willing to take the leap. Embrace the adventure, open your heart to new experiences, and let Vietnam's allure sweep you off your feet. Your life will never be the same again.
If you are thinking about to move to Vietnam, or if you would like information about our courses, click here.