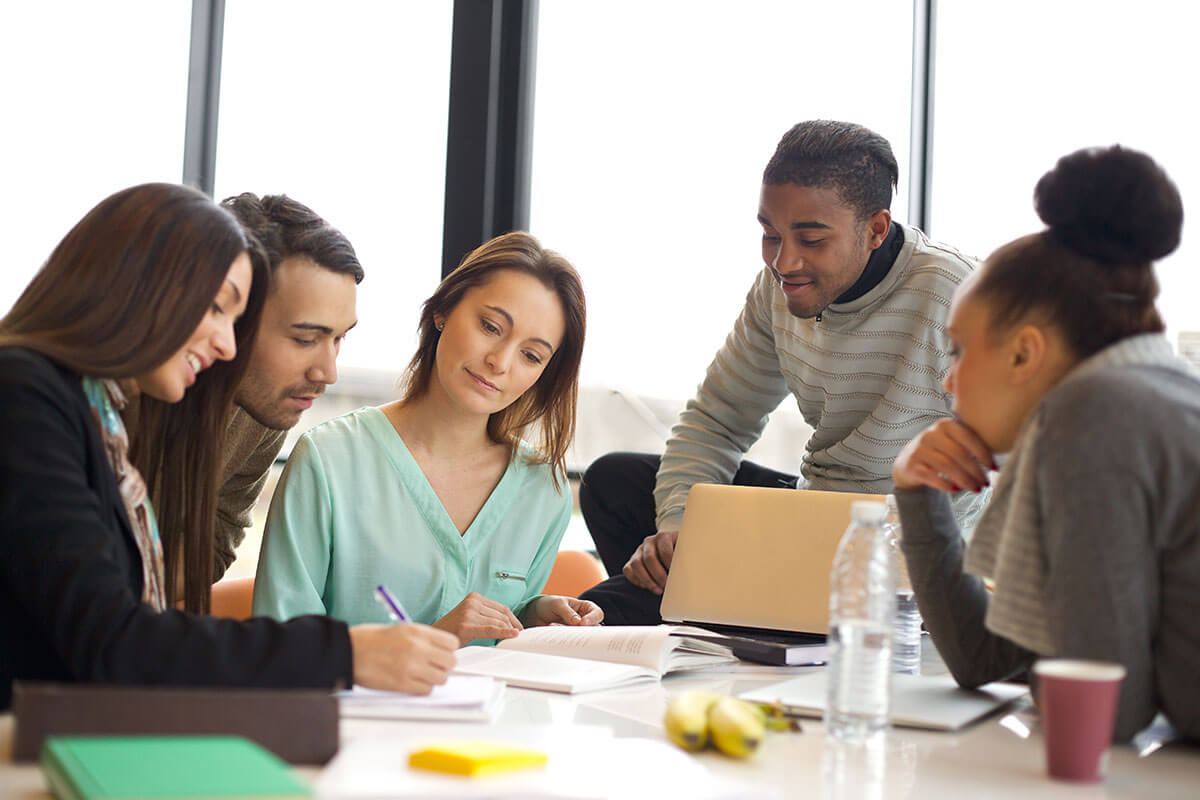 13 Aug

Teaching English without a degree

Did you know you could work as a TEFL teacher without a degree? A common misconception people make with TEFL (teaching English as a foreign language) is that unless they are qualified teachers with a Bachelor's degree they will not qualify for a job teaching English abroad. Maybe you only got as far as graduating high school, some college, or no further education at all.  In that case, we have great news, you absolutely can earn money teaching English without a degree!

Of course, this depends largely on the country, however. In some countries it is easy to find a job with just a quality TEFL certificate, whereas in others it would be very difficult to find work without a university degree or even a Master's degree.  We have made a series of blogs about the different continents where teaching English is the most popular so you can make your choice with all the information necessary.
Experience is key
Our TEFL partners look for more than just good grades and degrees, you are also assessed on your work experience and life experience. Any previous professional experience, however big or small, counts!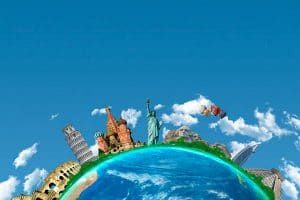 Your TEFL Certificate will open doors
You'll want to find a TEFL program in the country where you will be teaching (at least initially). Each of our chosen TEFL providers knows everything there is to know about finding work where they're located and many have fast-track application processes for jobs due to the quality of their courses and reputation in the local market.
There are hundreds, maybe thousands, of jobs for teachers without a Bachelor's degree. You just need to know where to look.
TEACHING TEFL IN ASIA WITHOUT A DEGREE
TEACHING TEFL IN EUROPE WITHOUT A DEGREE
TEACHING TEFL IN CENTRAL AND SOUTH AMERICA WITHOUT A DEGREE
Irrespective of where you want to ultimately teach, you can take any of the TEFL courses we offer as these are internationally recognized, accredited, and will ensure you can teach for life – wherever you are in the world! Contact us for more information.